---
Kanata North Business Association holds Summit to discuss the Future for Autonomous Vehicles and Connect Cars
Richard Waterhouse, CENGN's VP of Marketing and Business Development, attended Ottawa's Autonomous Vehicles Summit 2017 today at the Brookstreet Hotel in the Kanata North Business Park.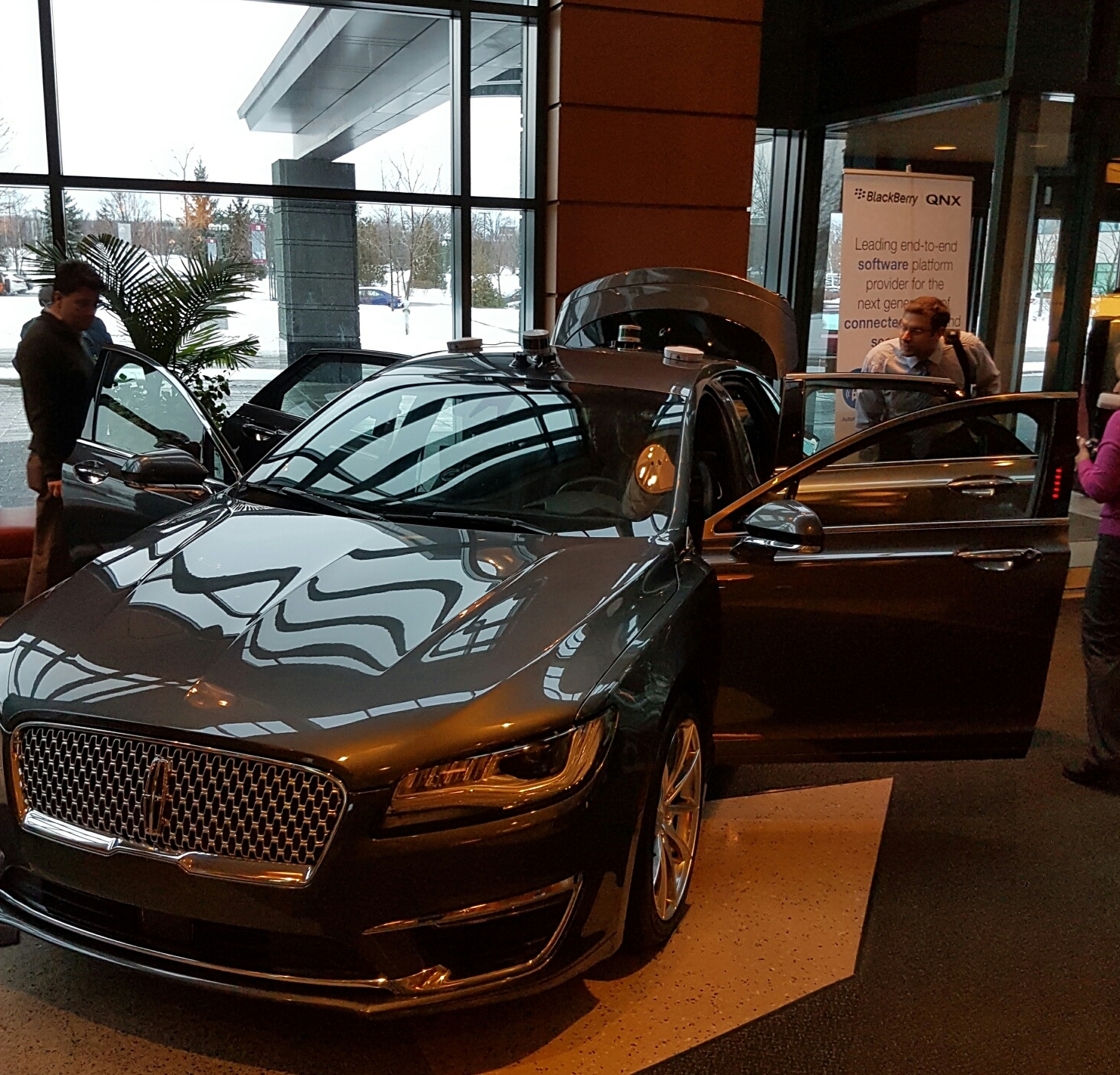 The event ran all morning, presenting great discussions on the latest news and trends in automotive technology. A major focus of the Summit was how industry should approach and play a role in technological advancements. The morning included two informative panel discussions on: Autonomous Vehicle Technologies, and Autonomous Vehicle Markets.
During the Summit, industry professionals provided insight concerning what it will take over the next 5-10 years to get fully autonomous vehicles up and running and how Canada can become a leader in the technology race of self-driving cars.
Thank you to Kanata North Business Association for putting on this event as we look forward to the advancements that are soon to come!
CENGN updates, in your inbox.