---
Along the Innovation Track
This year's CENGN Summit, hosted on November 12, features a program of several sessions as well as two separate speaker tracks:
The Technical Track – Designed for engineers and computer scientists who work specifically with changing technologies. The discussion will center around new evolutions in technology, their use cases and how organizations implement them into their own systems today.
And
The Innovation Track – Designed for leaders and visionaries, this track will explore the strategic side of technology and the latest trends in networking. These sessions will focus on the impacts of tech advancement, overcoming challenges of implementation, and how business and society needs are driving innovation.
As part of this year's Innovation Track, Marc Bellini, CTO Canada Market Team, VP Sales Engineering of Nokia will be speaking about cloudifying the 5G network.
Cloudifying the 5G Network Summary
For many years, technology-based automation has relied on expensive self-contained, highly customized systems. As we move into the 5G era, promises of cheap, wirelessly connected elements open up the possibility to build intelligent ecosystems of connected devices.
These devices can harness cloud computing power and drive innovative automation based on evolving machine learning systems. However, this approach will place the network squarely in the center of the value chain and it will no longer be able to rely on manual configuration.
Instead, the network will need to transform into a highly consumable self-managing resource that can instantly reconfigure itself.
About the Speaker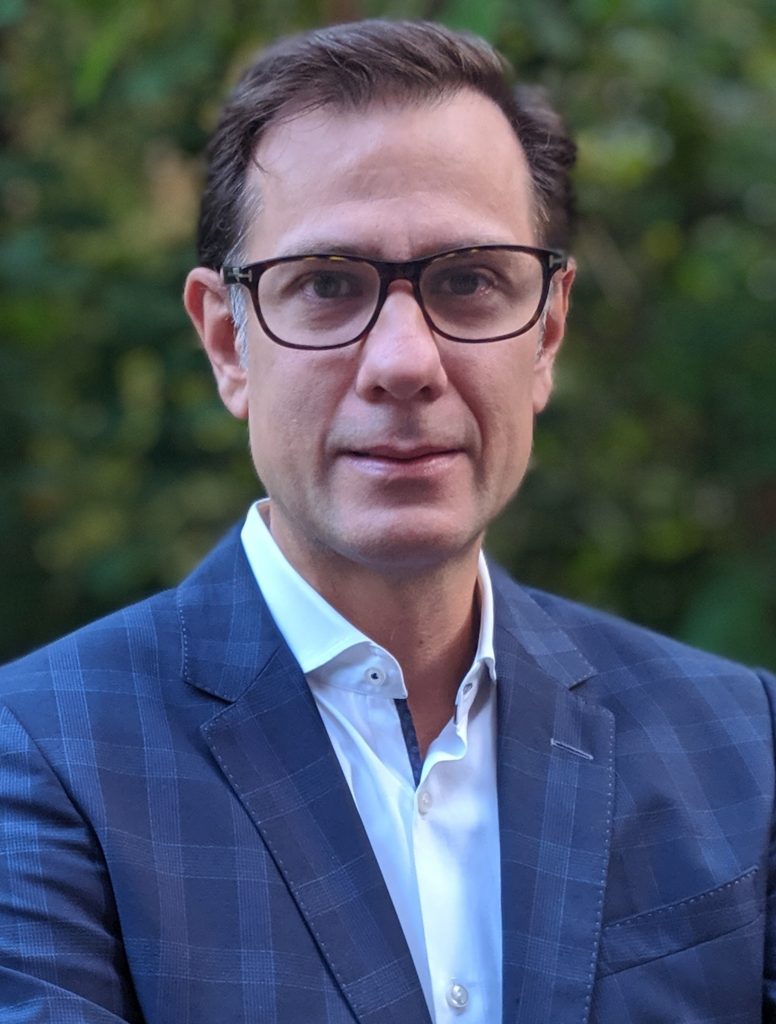 Marc started his career in software development, working on management systems for satellite-based X.25 network systems vendor. While he spent most of his early career working in software, he always stayed close to the service provider domain, eventually joining Nokia (Alcatel-Lucent) in 2008. Marc has held various positions in the Canadian sales team since then. Currently, the vice president, Technology for the Canada Market team, Marc, works with all aspects of the Nokia portfolio, leading the technical sales teams for the Canadian market.
Take away meaningful insights from this year's virtual summit on how the 5G network will transform into a self-managing resource with cloudification.  
CENGN updates, in your inbox.