---
The Technical Track vs the Innovative Track
Hosted on November 12, CENGN Summit 2020 will feature a program of several plenary sessions as well as two separate speaker tracks:
The Technical Track – Designed for engineers and computer scientists who work specifically with changing technologies. The discussion will center around new evolutions in technology, their use cases and how organizations implement them into their own systems today.
And
The Innovation Track – Designed for leaders and visionaries, this track will explore the strategic side of technology and the latest trends in networking. These sessions will focus on the impacts of tech advancement, overcoming challenges of implementation, and how business and society needs are driving innovation.
As the first part of this year's Innovation Track, panellists will be speaking about how Open RAN is transforming the 5G mobile ecosystem.
Open RAN Panellist Summary
O-RAN (Open Radio Access Network) is praised as the end to propriety vendor lock-in for service providers allowing interoperability and standardization of RAN for hardware and software from different vendors to operate seamlessly together. O-RAN also provides edge network slicing capabilities enabling the efficiency and versatility of future network use cases like mass IoT deployments and autonomous vehicles. Standards organizations like O-RAN Alliance, TIP and the telecom community are currently focusing their efforts to have O-RAN play a significant role in deploying 5G across the globe.
Highlighting the implementation challenges, panel members will discuss how O-RAN will affect network stakeholders, service providers, vendors, and end-users.
However, much is still in the speculation phase.
What will O-RAN mean for the evolution of Mobile Networks, and how the end-user consumes data?
How will traditional telecom vendors and service providers adapt their business models as networks become interoperable and open?
What are the underlying possibilities for leveraging the introduction of O-RAN?
This year's Innovation Track panel features: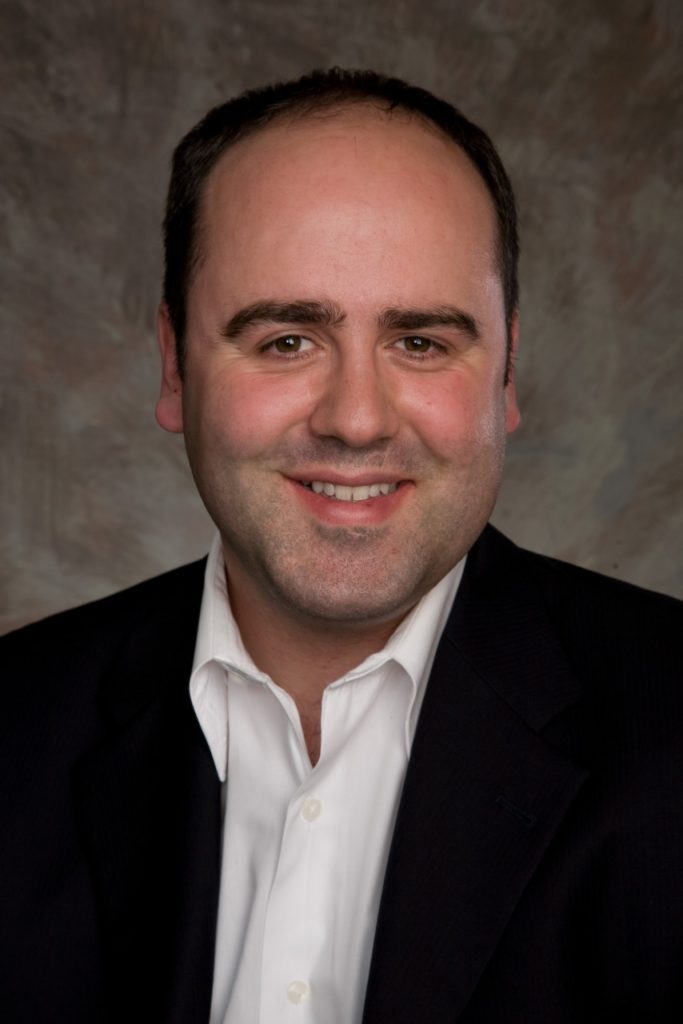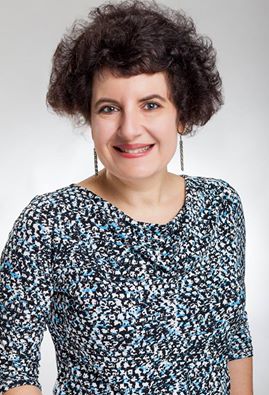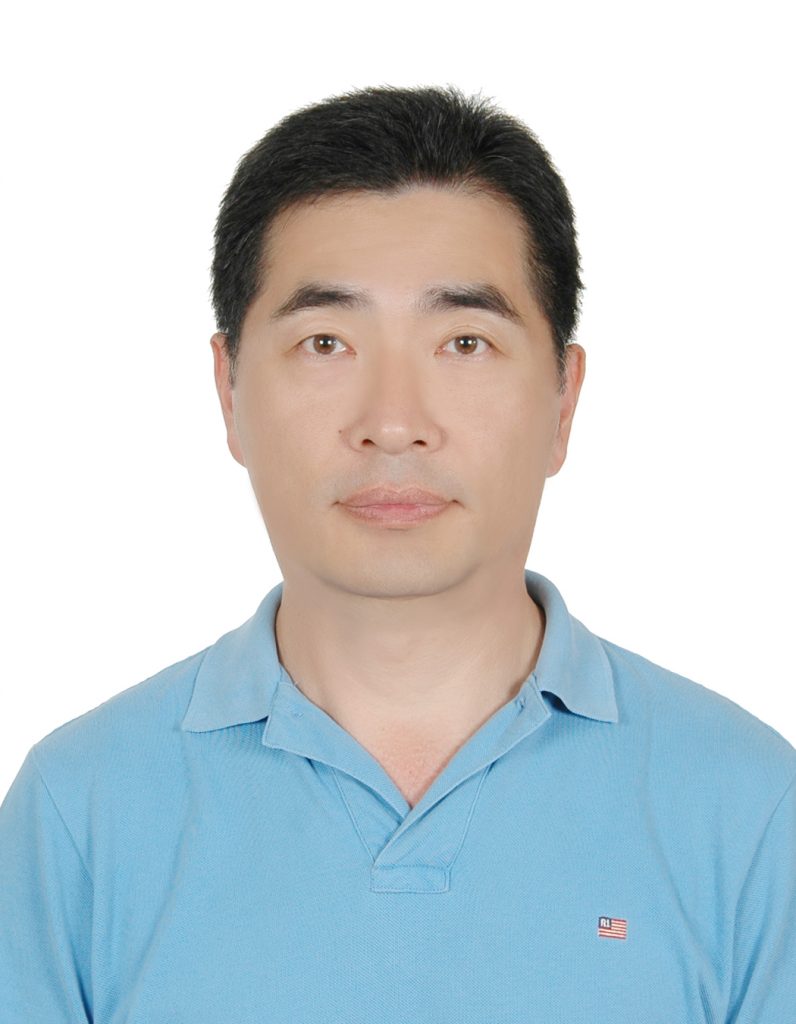 CENGN updates, in your inbox.