---
Published: July 14th, 2017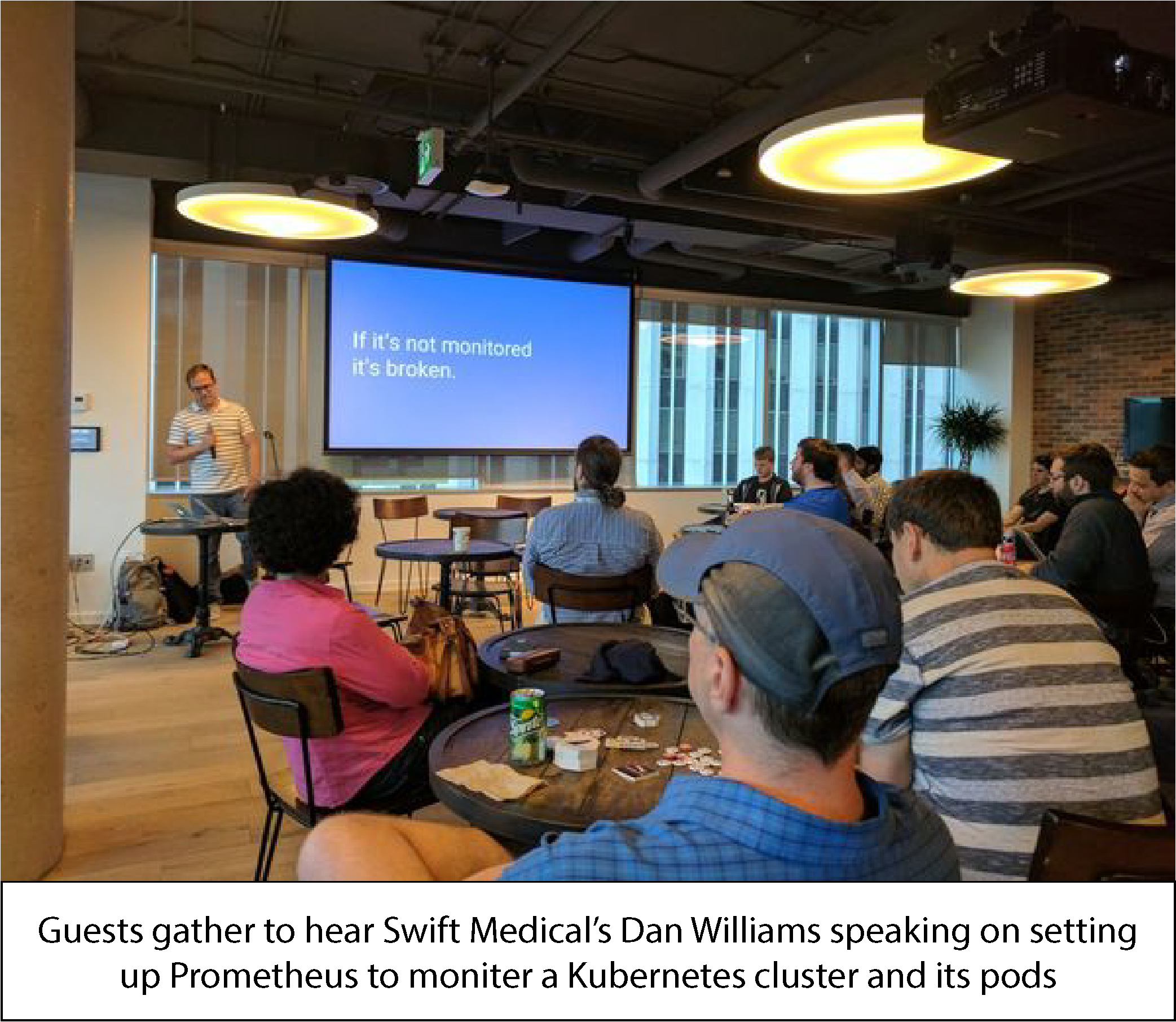 In a busy week full of awesome events and celebrations, CENGN got the chance to attend Kubernetes' Q3 Meetup: Prometheus, Friendly K8s Deploys and Birthday Party on Tuesday night. The event was hosted and sponsored by Shopify, who provided food, beverages, and venue at their office on Elgin street. Of course, attendants were also provided with cake and swag to celebrate the years of Kubernetes success.
Kubernetes is a relatively new open source system for automating deployment, scaling, and managing containerized applications. At CENGN, we've worked with Kubernetes in a variety of projects and demos. This past month, KONTRON and CENGN demonstrated the OPNFV reference platform 'Danube' and containerized vIMS using Kubernetes at the OPNFV Summit in Beijing. Click here to learn more about the demo, and don't forget to check out our blog about OPNFV summit to learn more about how you can continue contributing to the open source and standards community!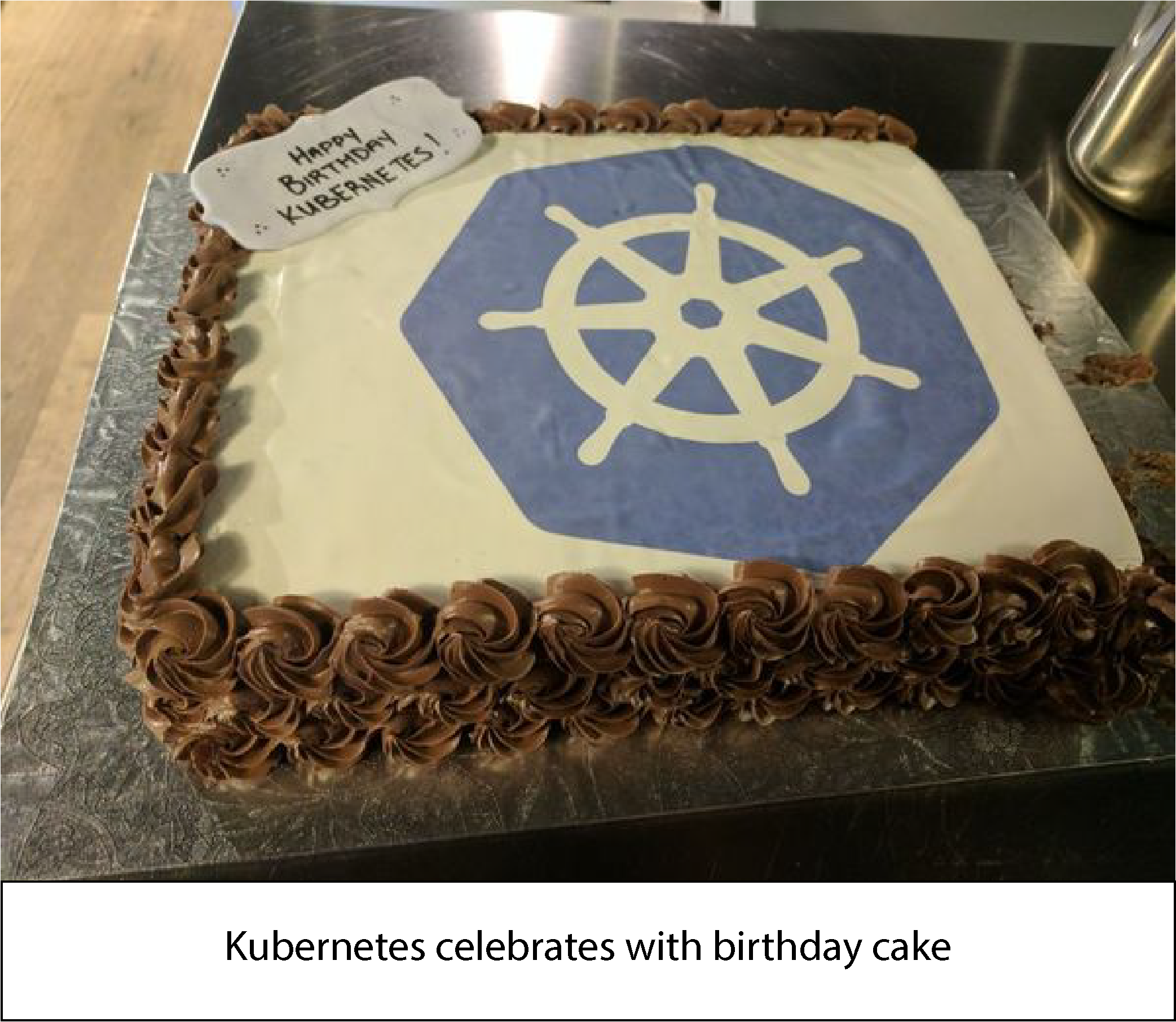 Yesterday's meetup was an excellent example of the cool opportunities attendants can take advantage of, including networking with fellow industry members, leaders, and students. Aside from mingling with others in the Kubernetes community, these meetups are a great way to learn more about what's new in high-tech, and hear from awesome speakers from across Ontario.
Kubernetes' birthday speakers included Dan Williams from Swift Medical who spoke on setting up Prometheus to monitor a Kubernetes cluster and its pods in his talk, "Kubernetes to Prom(etheus)." Also, guest speaker Katrina Verey from Shopify spoke about friendly deploys for Kubernetes apps.
With over 50 people in attendance, the Kubernetes birthday celebration was a smashing success! We love being part of Kubernetes' dynamic community and supporting open source initiatives at these meetups!
View more photos from this event and stay up to date on the latest Kubernetes hangouts by joining their Meetup page here.
CENGN updates, in your inbox.