---
Published: October 26th, 2018
Last October CENGN hosted a CNI (Container Networking Interface) focused Docker & Kubernetes Workshop in partnership with CloudOps. The hands-on course goes into details on these open source technologies and trains participants on how to implement containers into an architecture. The training sold out well in advance of the workshop bringing 13 engineers to the CENGN office for an in-depth 3 days of covering Docker & Kubernetes.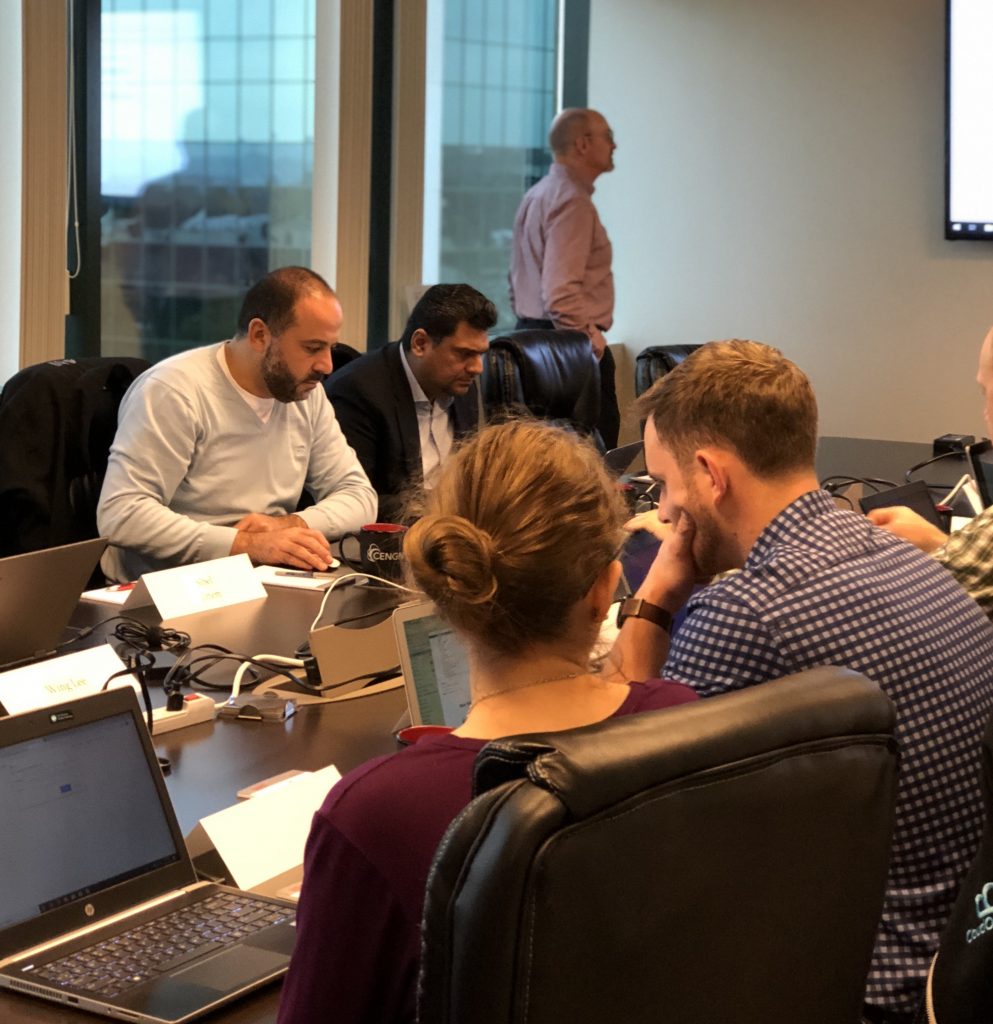 It's great to see these workshops gain momentum as both CENGN and CloudOps are in positions to pass on knowledge of both leading-edge and popular containerization technologies. CloudOps is a certified Kubernetes Service and Training Provider while here at CENGN we're always adopting the latest networking technologies and running them in our commercial-grade infrastructure. Our organizations work together to deliver these workshops to industry professionals and provide insights on the newest technology features, adoption challenges, and production use case
The CNI version of this workshop is particularly useful to companies operating in the Information Communications Technology (ICT) sector as attendees get to learn about Calico, Weave Net, and Flannel. CNI is designed to be a minimal specification concerned only with the network connectivity of containers and removing allocated resources when the container is deleted. As shown through the growth of the CNCF, containerization is becoming more and more important to networking with 71% Fortune 100 companies using containers today. For this reason, it was not surprising to see the popularity of our training course with equipment vendors. This week's workshop had attendees from Juniper Networks, Nokia, Mitel, and Ciena.
So why are all these companies in the ICT sector so interested in technologies like Docker and Kubernetes? Let's start with Kubernetes. Kubernetes allows its users to automate, scale and manage containerized applications. The value lies in the management of distributed components across a varied infrastructure and its ability to scale to extremely large levels without having to increase Ops teams. Kubernetes was created by Google and ran in their production environment for 15 years before the technology conglomerate made it available to the open source community.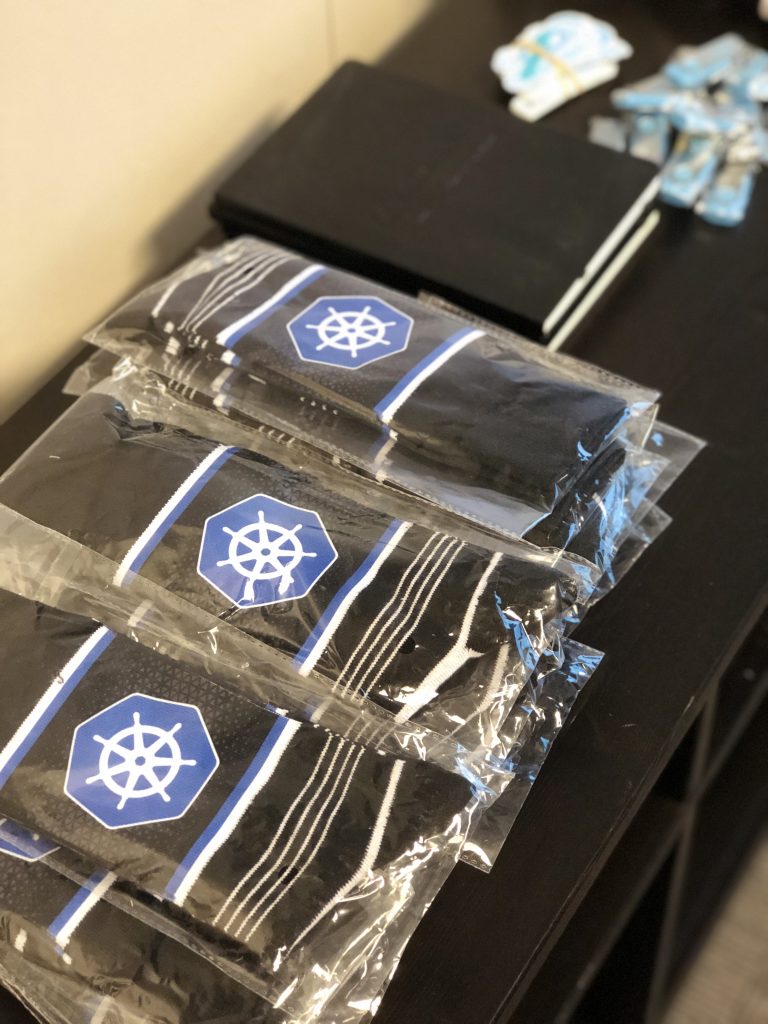 Docker pairs with Kubernetes, allowing its users to run applications in containers as opposed to having to use virtual machines. It packs, distributes, and manages the applications within containers that allows adopters to increase their ROI as it drives down infrastructure costs and uses less resources.
Part of CENGN's mission is to train professionals in the ICT sector on emerging and relevant technologies. The ICT industry is fast-paced, making it important to learn about new technologies like Docker and Kubernetes so companies can gain a competitive edge and stay relevant in the market.
Training initiatives are an important facet of the CENGN mission. We want to ensure that those working in the Canadian technology sector have access to training opportunities that are going to provide them the skills needed to work in the most highly qualified positions and propel the success of the companies they work for. In order for Canada to surge as a leader in the networking industry, there needs to be a steady supply of trained workers, and these workshops are one of the ways CENGN and CloudOps are creating that supply. By attending the workshop, these attendees have expanded their skillset, levelled up their knowledge on containers and associated technologies, and now have the tools to run a functional deployment on different environments.
Interested in Docker & Kubernetes? Click the button below join us in Kanata, Ontario for our next workshop February 5, 6, 7.
[cherry_button text="Register for the Next Docker & Kubernetes Workshop" url="https://www.eventbrite.ca/e/docker-kubernetes-workshop-cni-edition-tickets-52946280751″ style="default" centered="yes" fluid_position="right" icon_position="top" color="#ec2028″ min_width="80″ target="_self"]
CENGN updates, in your inbox.