---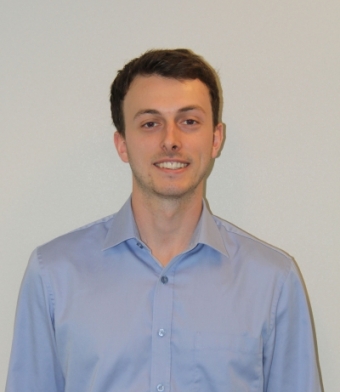 ---
It's 4 months out from your next co-op work term. The job application process is almost underway and you've been doing your research on companies that are going to provide the best experience in your field of study. This is typical for any co-op student as they begin their work term search. It's possible you're aiming to land a job at your dream company or maybe you're looking at smaller companies in hopes of more responsibility. For me it was slightly different and was an opportunity to try something new.
After completing an 8 month term in a finance department with the government and declaring my major in school as finance, I assumed my remaining two co-op terms would have some kind of financial twist whether that be accounting, venture capital, or even capital markets. Utilizing both Brock University's job board and connections of friends and family I caught wind of a marketing opportunity at a not-for-profit technology company called CENGN and my sail had turned. Normally I would have been more hesitant to the idea of working in a field I lack experience in, but that's the beauty of co-op, it's as good a time as any to try new things. After doing some research, I knew this was an opportunity I had to take advantage of. It was my chance to jump into Ottawa's technology hub and what better way to do that than work for an organization that is a consortium of industry, academic, and research technology leaders. Writing marketing collateral, website editing, and championing social media accounts were the tasks outlined in my interview, but little did I know it would be this plus much more.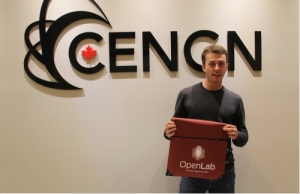 Going into a new job is always a thrill. You get to know your new bosses, outline your expected tasks, and in the case of CENGN, you meet several other co-op students just like you. The biggest fear of any co-op student entering a placement is not being given the responsibility you were hoping for. After the first week, I could see that wasn't the case at CENGN, they are a group that is very student oriented and involved. You can sense the confidence the leaders have in you as each day my marketing student teammate, Kira, and I were presented with meaningful and challenging tasks. After my first few weeks I was already involved in several projects such as consulting a small business, organizing and marketing SDN training events, and writing newsletters. CENGN holds a dedication to educate people in next generation networks, especially the students. Providing training courses in SDN and hosting events such as the SDN/Network Automation Competition are just a couple of the many ways CENGN brings students up to speed on what is happening in the networking world.
Working at CENGN has allowed myself to meet all kinds of great people. The fantastic part about this smaller organization consisting of just over 30 people is how well the different departments mesh together to complete projects. In addition to working with marketing, I had the pleasure of teaming up with engineering, finance, and product management departments on a daily basis. One day I would be working with other co-op students and the next day it would be one-on-one with an executive. Often I would come into contact with the marketing and engineering departments of other technology organizations to coordinate things like the implementation of a social media campaign, finalizing a press release, or a webinar presentation.
Scrambling to finish my co-op report for school, I was reflecting on the past four months. I remember walking in on my first day with little marketing experience and feeling slightly overwhelmed, but prepared to tackle the complexity of next generation networks. Now, after four short months, I have become experienced in marketing and knowledgeable in all that is required in a small tech organization with a huge scope like CENGN. It was bittersweet to leave in September, but I knew I wasn't leaving empty handed. My newly acquired marketing and technology knowledge plus the many new friends and connections I have gained will be an asset for any career path I choose.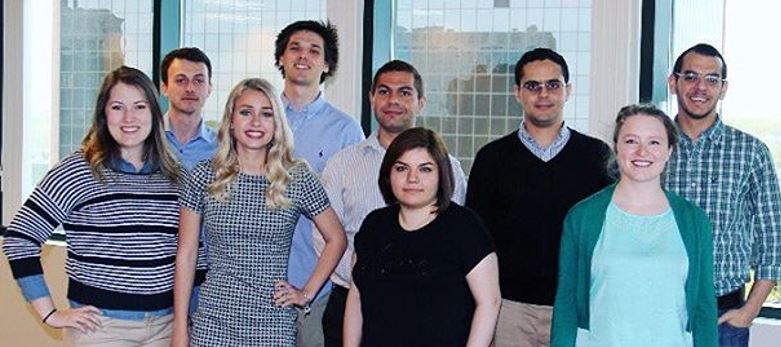 ---
Written by: Brett Miller
---

[cherry_icon icon="icon: fa fa-linkedin-square" size="60″ align="none" color="#000″]
Follow Brett Miller on LinkedIn
CENGN updates, in your inbox.