---
This past fall, CENGN welcomed eleven new co-op and intern students for the semester. Students came from seven different universities and colleges, including University of Ottawa, Carleton University, Algonquin College, University of Waterloo, Dalhousie University, Georgian College, and University of Victoria.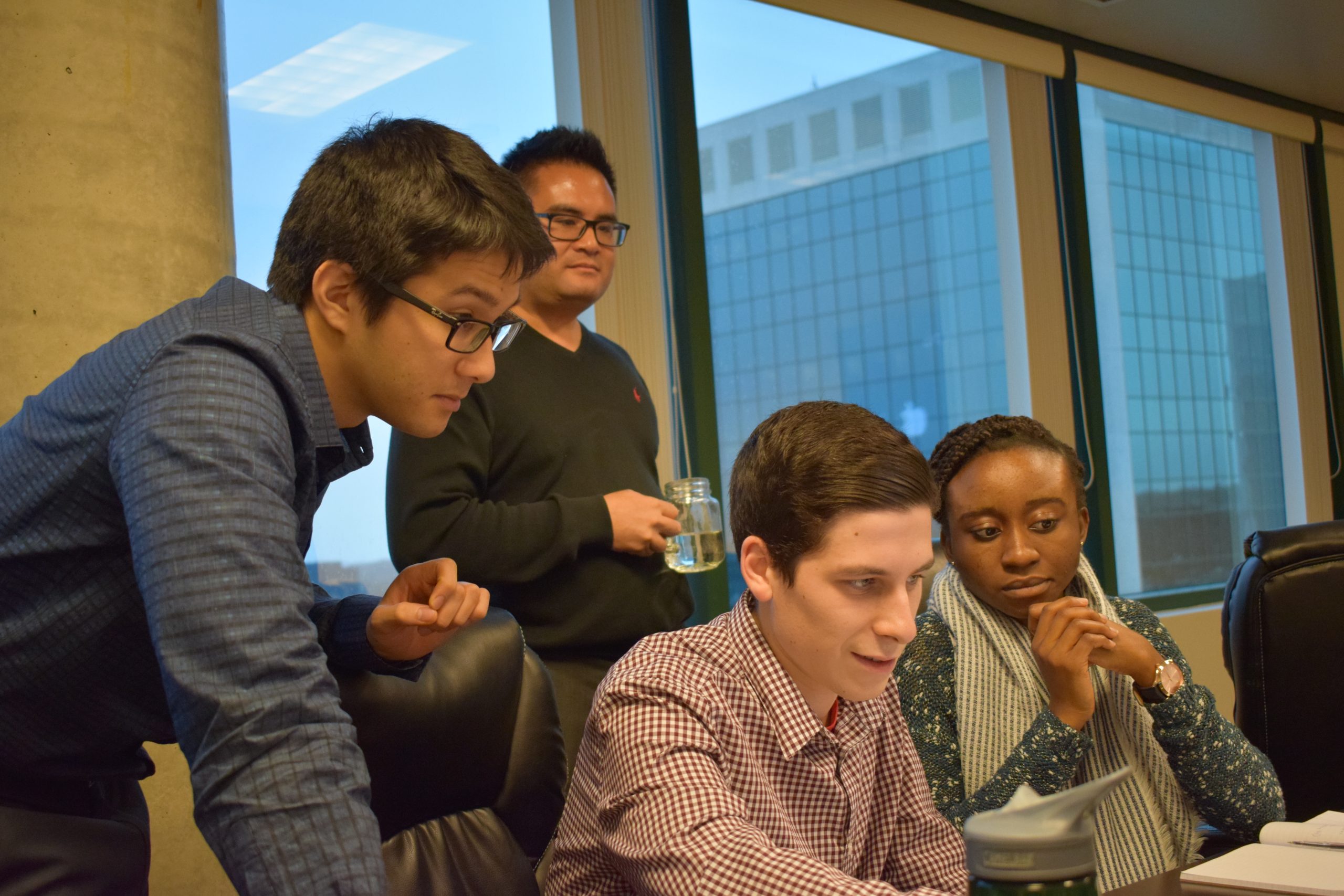 The students worked in three teams, in Product & Program Management, Engineering, and Marketing. Everyone worked hard to gain valuable experience and training that will be beneficial for their future careers.
The CENGN students finished strong, as each team of students finished the last of their projects. The Product & Program Management students investigated various tools, and services used at CENGN. The students studied each tool and services' impact on CENGN operations. They were also integral in the contribution to existing and upcoming projects and proof-of-concepts being commercialized for external use.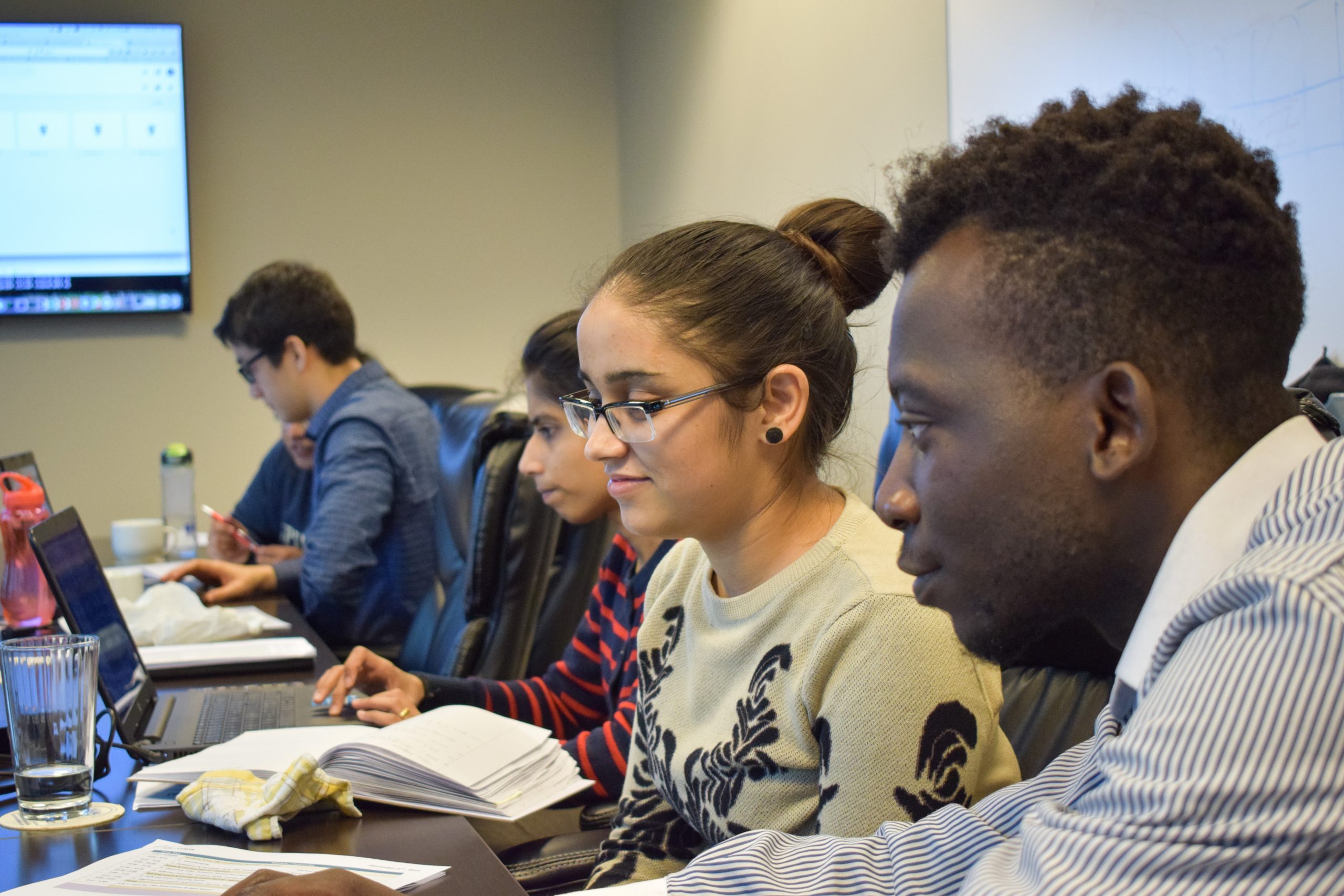 The engineering students worked as a team to developed a Security Reporting and Monitoring tool that helped support the Ops team by flagging configuration inconsistencies throughout various internal systems and devices. At the end of the term, each of the students presented their projects to the CENGN team to showcase all their hard work!
On the marketing side, students worked on several projects to help promote different CENGN's image and outreach through the company's connection with partners, members, government, and the public. The students also worked throughout the semester to put together events like the Annual General Meeting and the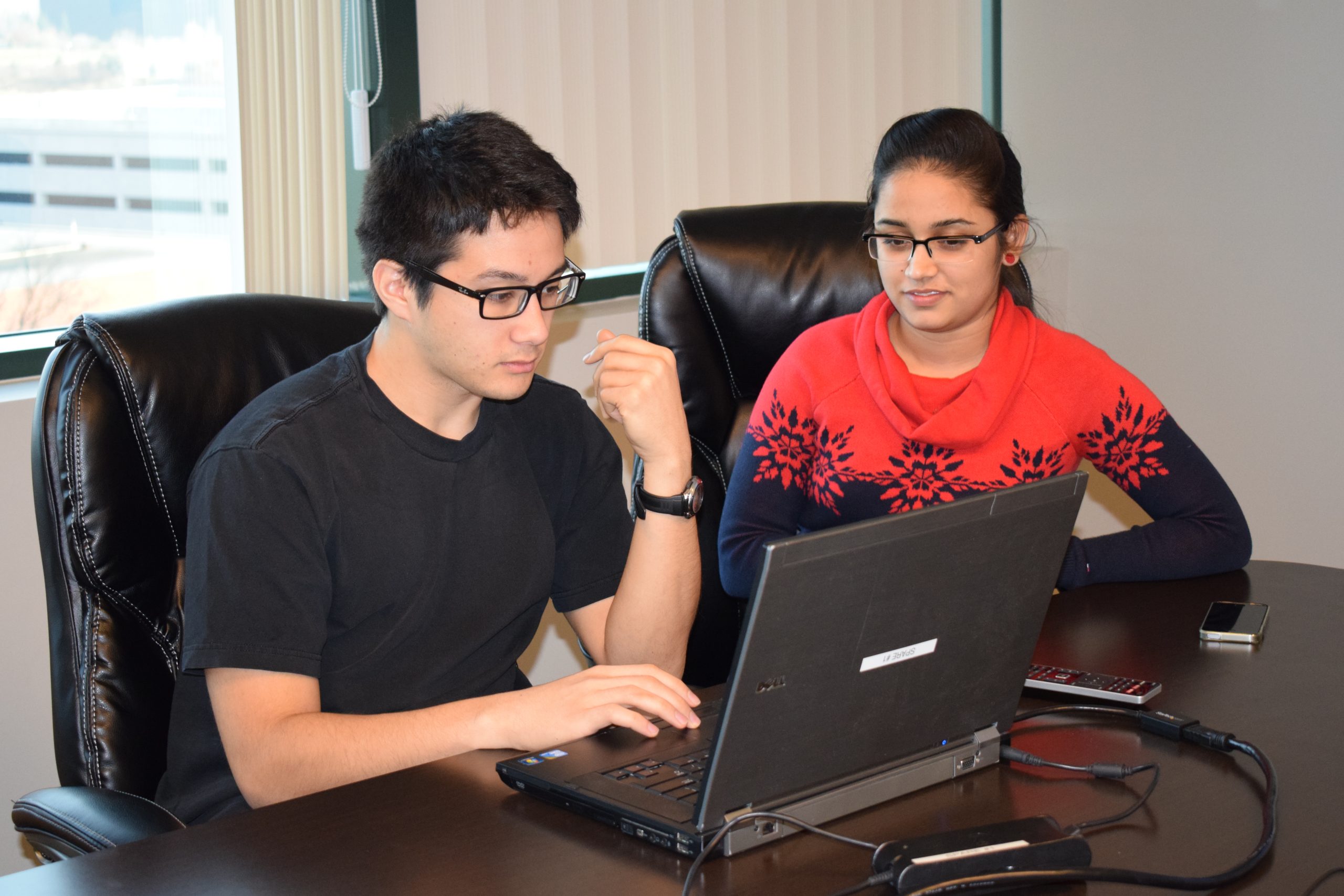 CENGN Summit, which both resulted in tremendous success!
It's safe to day that all the students were put to the test and gained a tremendous amount of experience within the last four months!
Here's wishing the students the best of luck on their future endeavors as we look forward to watching them grow professionally. CENGN is excited to get started in the new year with a fresh collection of new students!
---
For information on CENGN student opportunities, click here!
CENGN updates, in your inbox.