---
Introducing ITmanager.net, an Ottawa SaaS company that is in the business of saving IT managers time. They offer what they call Remote Network Administration as a Service to allow IT managers to manage and monitor their networks remotely.
Building ITmanager.net
ITmanager.net was founded in 2009 by Paul Dumais and David MacFarlane – two entrepreneurs with extensive backgrounds in mobile application development. After working at BlackBerry and Rove Mobile together for several years, the two joined forces to build a self-funded, revenue generating company. ITmanager.net has over 400 companies subscribed to its service including Disney, Greenpeace, Denny's, Milwaukee Tool, and many other notable global companies.
ITmanager.net is set for high-growth on both the technical and business front. In the coming weeks they will be commencing a CENGN project in addition to being in the accelerator program at Invest Ottawa, a founding member of CENGN. The business support provided by Invest Ottawa will provide ITmanager.net with mentorship, market insight, and access to funders and investors. Their CENGN project will test ITmanager.net's software, leveraging our infrastructure and technical expertise, as well as provide exposure of the ITmanager.net solution to CENGN members, some of the world's largest technology companies.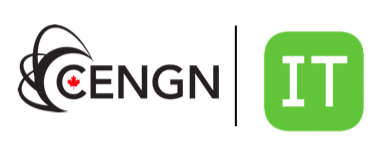 IT Woes
One of the many tasks IT administrators have is the monitoring and management of what are called remote desktop session (RDS) licenses. These are things like active directory, VMware, Google Apps, or more commonly known – Microsoft Office licenses. Medium to large-sized companies don't purchase a license for every employee as it is unnecessary and a waste of money – not every employee will be using Microsoft at the same time. So, these companies purchase a set of floating licenses and share them amongst employees. Sometimes sessions lock up, freeze, terminate unexpectedly, or a user will go home without closing the session. These inactive sessions use up part of the supply of the floating licenses and at times of high-demand for use of these applications, the license quota can be filled.
In these cases, IT Managers are called upon to unlock or terminate inactive sessions to create availability of other licenses. Traditionally, this freeing of licenses can only be done from the IT managers desktop and typically requires them to go into the office.
Empowering the IT Manager
ITmanager.net has created a solution that allows IT managers and network administrators to monitor and manage critical IT servers from anywhere through Remote Network Administration as a Service. The company believes it has created what is the first product to enable active RDS management from a mobile device. ITmanager.net works by resetting RDS sessions from the convenience of mobile devices, supporting desktops, tablets, Android and the Apple Watch. This allows IT managers the ability to work remotely, reset RDS sessions in a quick and timely manner, and minimize end-user frustration as they wait to have license supplies restored.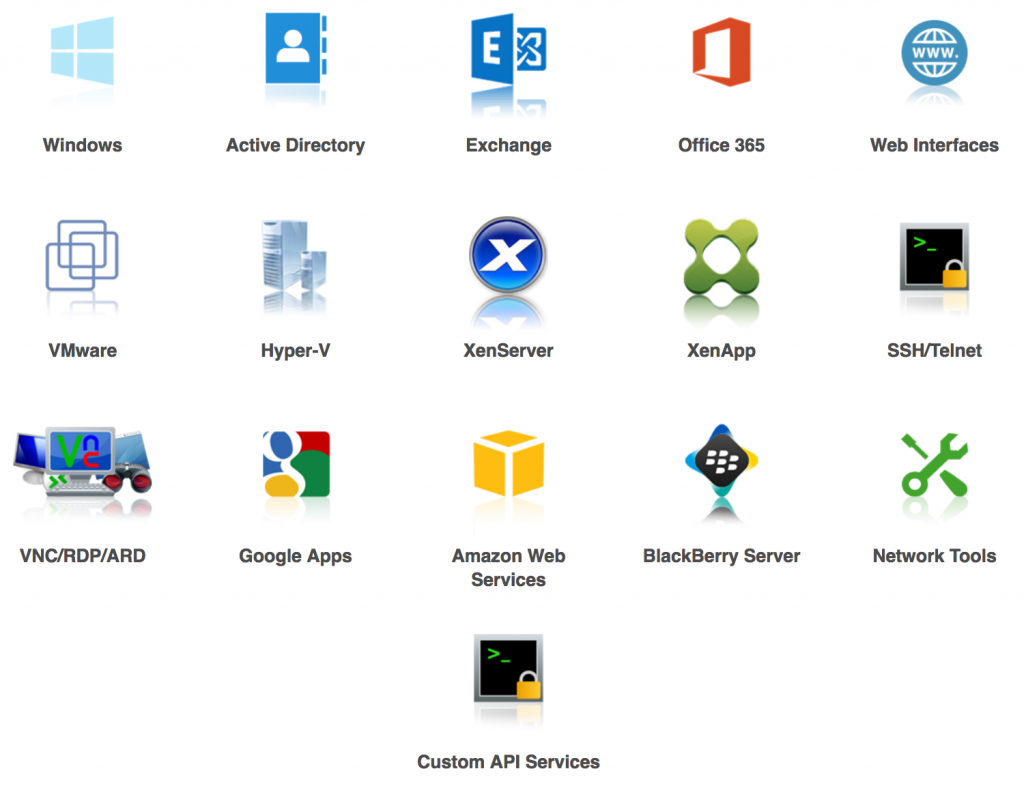 CENGN Project
This CENGN project comes at a critical time for ITmanager.net as it sets the stage in preparation for deployment with a major Ontario hospital that will be able to use new features of ITmanager.net. The project at CENGN will validate the operation of the RDS and Terminal Services features of the ITmanager.net solution. These new features will allow IT managers to view, terminate, and shadow sessions as well as send messages to end-users with active sessions. All of the testing will occur on a customer-like Windows RDS environment that is similar size of a medium-large customer the company would normally deploy with.
As part of the project, CENGN will provide the infrastructure resources customized to the needs of ITmanager.net. Successful validation of ITmanager.net will provide the company with the results they need to commence deployment with large organizations. The team at CENGN is excited to help prepare ITmanager.net for this by providing the technical resources for successful testing.
ITmanager.net is a growing Canadian business that is using the services at CENGN through the Next Generation Network Program (NGNP). The NGNP is a Government of Ontario program offered through a partnership between CENGN and the Ontario Centres of Excellence (OCE) that is providing small and medium-sized enterprises (SMEs) across Ontario access to the CENGN Testbed. CENGN's digital infrastructure is connecting SMEs like ITmanager.net to state-of-the-art equipment and network services, which will allow these companies to test and validate their solutions. Are you interested in completing a CENGN project? Learn more by clicking here.
CENGN updates, in your inbox.