---
We are pleased to welcome back WeTraq for another commercialization project at CENGN. If you're an active follower of our blog or social media, you probably remember the first Internet of Things (IoT) project with WeTraq. In preparation to move their hosting from an American data centre to a Canadian one, they tested the migration process at CENGN to ensure it would be a smooth transfer. WeTraq has now successfully moved their hosting to Canada, which will keep their Canadian client data local.
Learn more about WeTraq's first CENGN project by clicking here.
Since project one, WeTraq has grown both their management and advisory team, added new features to their solution, and made some significant design changes. The focus of their second CENGN project will be on testing a new AI feature of their solution. They also have a pilot project coming up with a major retirement residency in Canada and want to ensure their solution and software is client-ready and are in the process of receiving FCC, IC, SAR product certifications.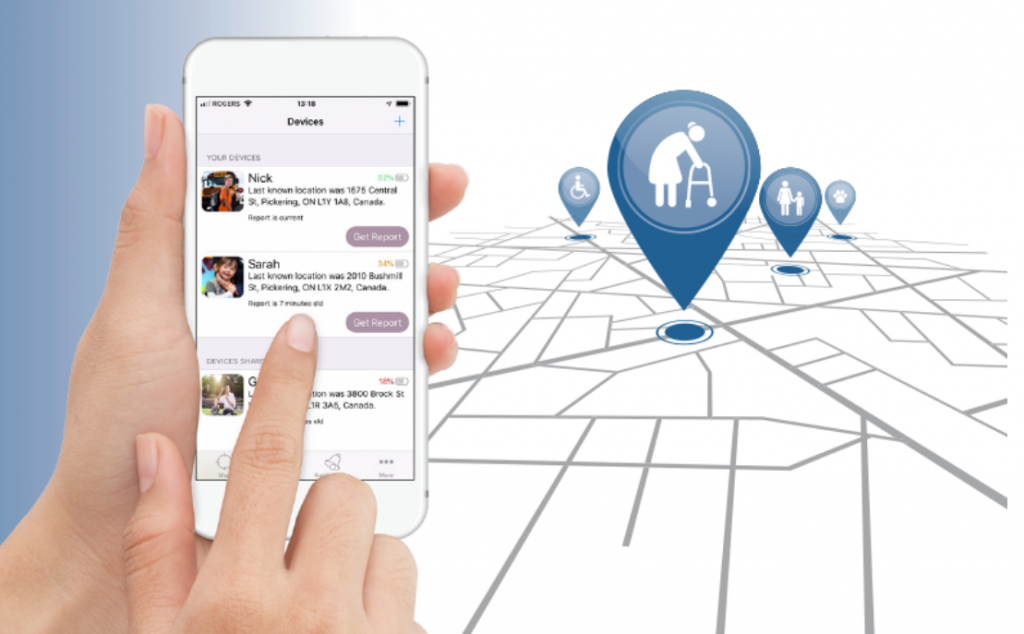 Company Refresher
WeTraq is focused on providing better quality care closer to home for children, seniors, and those with mental illnesses like Alzheimer's or autism. This Ontario-based healthcare technology company has created a device and mobile application that allows family members and caregivers to monitor the location of the loved ones that they're responsible for.
WeTraq Device and Application
WeTraq is a hardware device about the size of a credit card that is carried by your loved one and sends location data through a secure network to a phone app where a family member or caregiver can monitor or receive alerts. WeTraq comes with a pre-installed SIM card and uses Wi-Fi, GPS, or Cellular Radio to send data depending on what medium is available in the location of the device. Several caregivers can monitor one WeTraq device or one caregiver can monitor multiple WeTraq devices.
Listed below are some additional features of WeTraq:
Geofencing capability allowing caregivers to set location parameters and receive alerts when a device exits the safe-zoned location
AI Predictive Movement Analysis
Custom reports and standard reporting schedules
SOS alerting system
28-day battery life
Permission sharing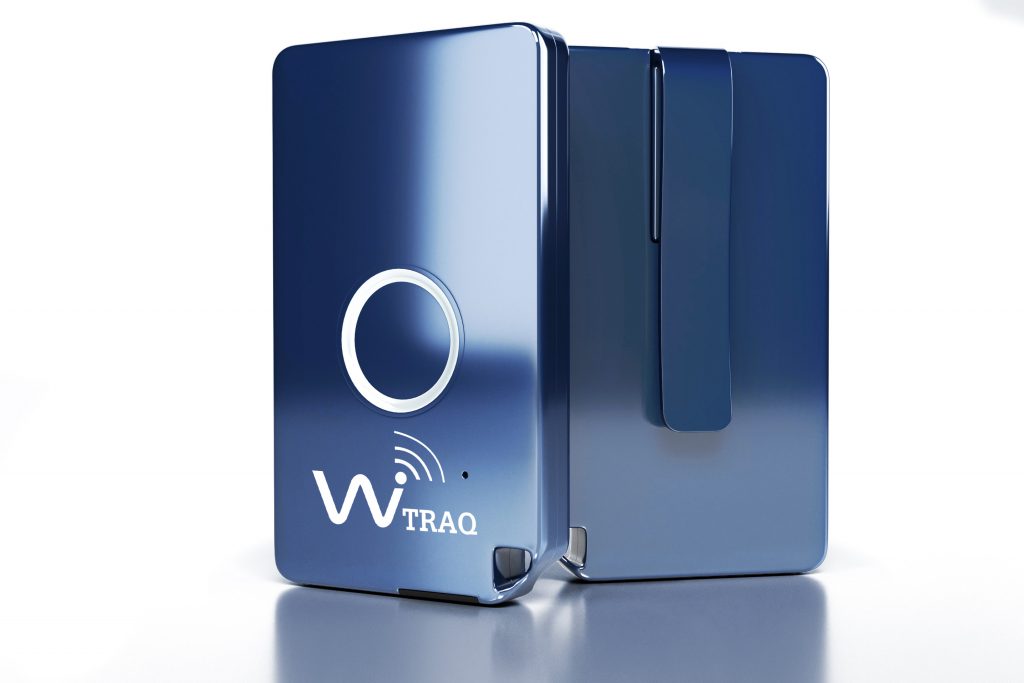 WeTraq has recently developed an artificial intelligence feature for their solution that provides predictive movement analysis of the device holders. This new feature will notify the caregiver when the device enters an unfamiliar zone relative to historical location data.
For AI algorithms to be accurate an extensive amount of data from several data points need to be generated. WeTraq will be testing the new predictive movement analysis feature of their solution along with the processing abilities of their servers in their CENGN project. This is in preparation for WeTraq's upcoming pilot project with a major Canadian retirement residence chain. Before that pilot project takes place, WeTraq needs to ensure that its solution is fully operational and ready to be tested with a major client.
AI and Solution Testing
The project will involve 75 WeTraq devices used by real people in Toronto and Minnesota. The data generated by these devices will be sent over a secure network to a cloud tenancy on the CENGN Testbed. The WeTraq application, AI component, and database will process the data and display it via 15 different mobile application platforms. Functionality tests will be run to test the AI feature along with other WeTraq features like geofencing, location monitoring reporting, and SOS alerts.
Gearing up for Commercial Launch
Validating the AI component and overall operation of their solution will be crucial for WeTraq as successful testing will verify that they are ready for their pilot launch with the major senior residency. WeTraq is also looking into partnerships with additional senior care homes and dementia organizations. Validation of their solution at CENGN, an independent testing facility, proves to these organizations that WeTraq is market ready. CENGN is looking forward to lending our infrastructure and technical services to WeTraq to help them achieve success in their project and push to market!
WeTraq is a growing Canadian business that is using the services at CENGN through the Next Generation Network Program (NGNP). The NGNP is a Government of Ontario program offered through a partnership between CENGN and the Ontario Centres of Excellence (OCE) that is providing small and medium-sized enterprises (SMEs) across Ontario access to the CENGN Testbed. CENGN's digital infrastructure is connecting SMEs like WeTraq to state-of-the-art equipment and network services, which will allow these companies to test and validate their solutions. Interested in completing a CENGN project? Learn more by clicking here.
CENGN updates, in your inbox.