---
Published: October 28th, 2016
CENGN's Intern Aarti, speaks about OPNFV third release, Colorado! Watch this video to learn more and read about her experience!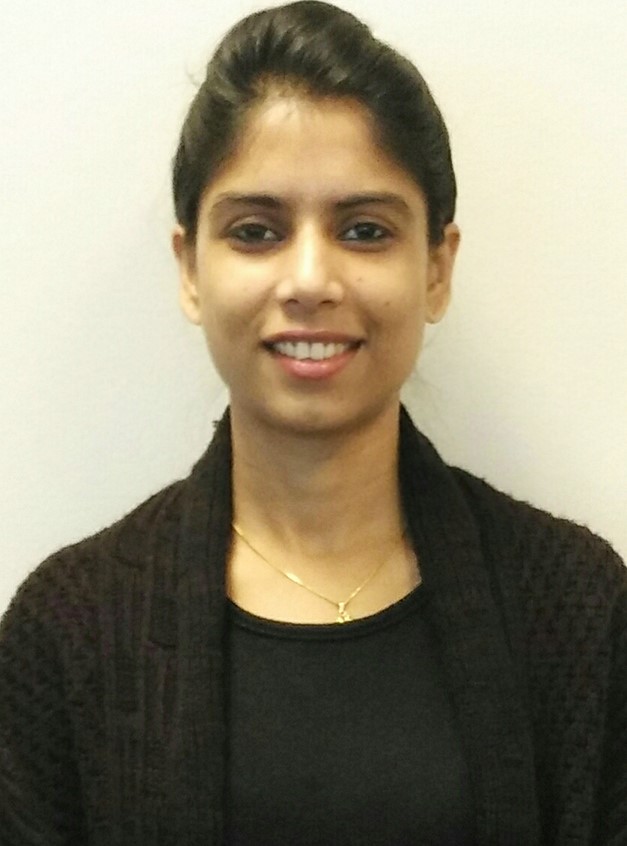 As a Software & Network Specialist Intern at CENGN, Aarti took advantage of her opportunity to explore OPNFV's open networking platform (built in 2014). During her research, she found an interesting topic with OPNFV's third release, Colorado and the new features OPNFV has brought to the incredible open networking platform.
The Colorado release has given service providers, cloud and infrastructure vendors, various enterprises and end-users the chance to put service agility and operational efficiency in their NFVi design. Colorado has introduced features like enhanced SFC, VPN, and IPv6 only deployment, and has lavished the NFV platform by providing cloud computing in an NFV domain.
Colorado showcases OPNFV's initiative to intensify its carrier-grade open source platform for NFV and with the next release, Danube, coming closer to realization, OPNFV shows no signs of slowing down. We believe CENGN speaks on behalf of the entire NFV community when we say everyone is eager to see how OPNFV will continue to propel its platform to the next level of open source networking!
Aarti would like to say thank you to CENGN and OPNFV for giving the chance to travel through the world of OPNFV's Open-sourced and feature rich networking platform.
[cherry_button text="View Blog" url="https://www.cengn.ca/opnfv-danube-blog/" style="default" size="medium" centered="yes" icon_position="top" color="#000000″ min_width="69″ target="_self"]
Click here to view and download the presentation!
For any more inquiries about our Technical Webinar Series, please email webinar@cengn.ca
Event Date: October 28, 2016
CENGN updates, in your inbox.