---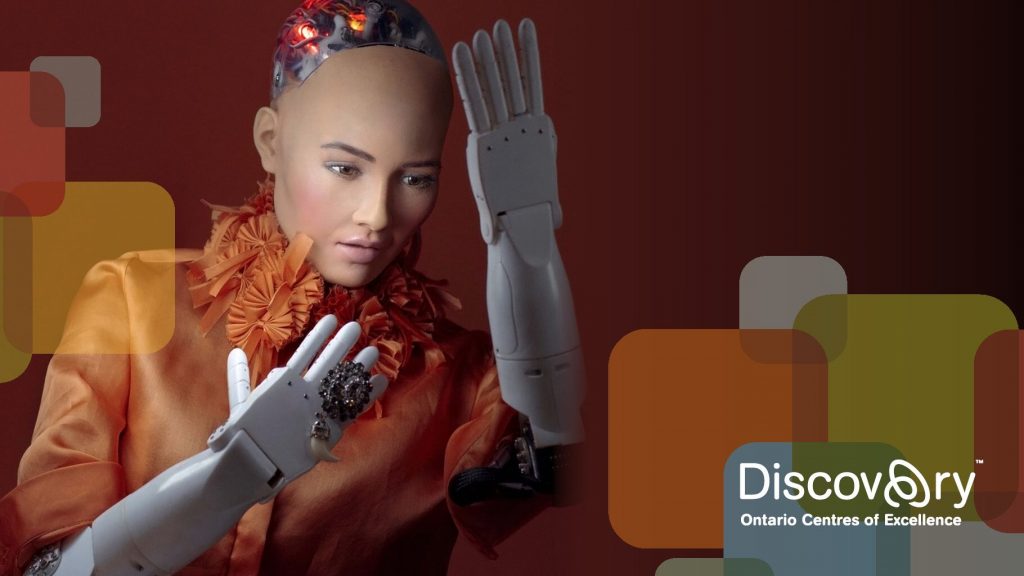 The end of April is almost here and that means OCE Discovery is just around the corner. This year's conference will feature over 540 exhibitors, thousands of attendees, and Sophia – an advanced humanoid who will be a keynote speaker at the event.
Discovery brings together representatives from all levels of industry, academia, and government. In today's environment, it's essential for companies and organizations to stay connected to private, public, and academic groups. We at CENGN have seen small and medium enterprises (SMEs) thrive from leveraging government grants, hiring talent from post-secondary institutions, and partnering with industry accelerators such as us to develop their solutions. OCE Discovery is a great place to start building these connections.
We're also looking forward to what will be a packed exhibition floor of companies, startups, and entrepreneurs presenting innovative and cutting-edge technology. Speaking of innovative technology, CENGN will be exhibiting a pavilion in the transformative technology zone. We've been working hard to put together a pavilion where high growth Ontario businesses can showcase their products and services. Each of the eight companies at our pavilion have completed a CENGN project to test, validate, or scale their solution. Let's take a look below to find out more about these companies and their products and services.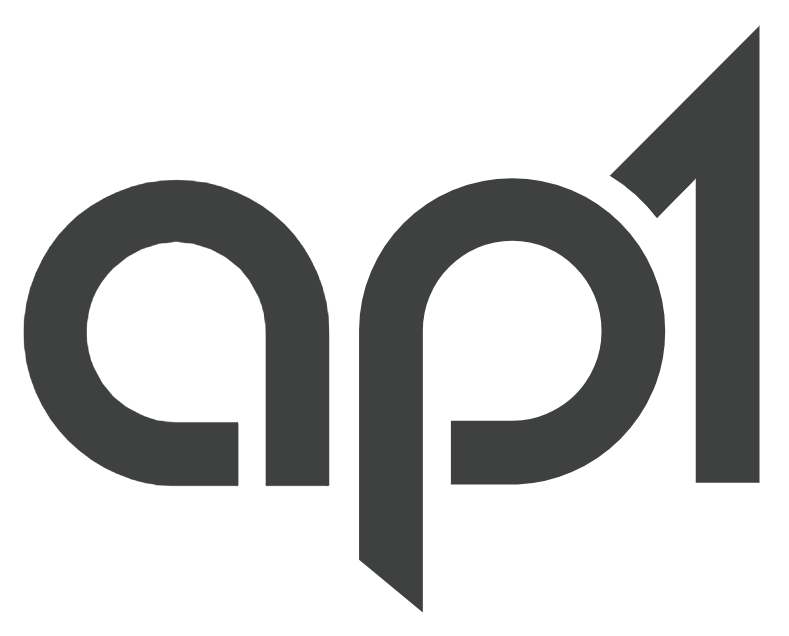 CENGN Collaborates with AP1 to Test the ApBeacon

Breqwatr Validates Its Private Cloud Appliance as a VCPE Solution

Cyphercor's LoginTC Adds a New Dimension to VPN Security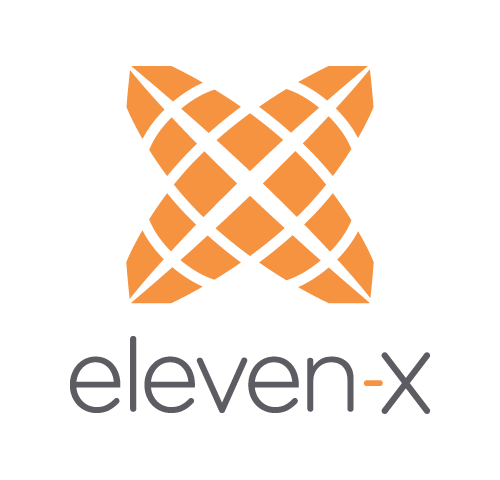 eleven-x Joins CENGN as its Newest Partner

Infosec Global Tests Their AgileSec VPN Solution in CENGN's Cloud

SmartShape Completes the Second Phase of Performance Testing on their 3D Visualization Platform

Solana Validates Smarthawk Network Topolofy Tool for IPv6

Ukko Agro to Validate Smart Agriculture Solution in Preparation for Upcoming Farm Trials
Here at CENGN, we believe our projects and the successful companies behind them speak best to the effectiveness of our organization and the importance of our mission. We can't wait for you to see this amazing group of organizations showcasing their innovations under the CENGN banner. By hearing these tech businesses' stories, you will gain some information on how CENGN's projects and services helped these companies accelerate the commercialization process and grow their market potential.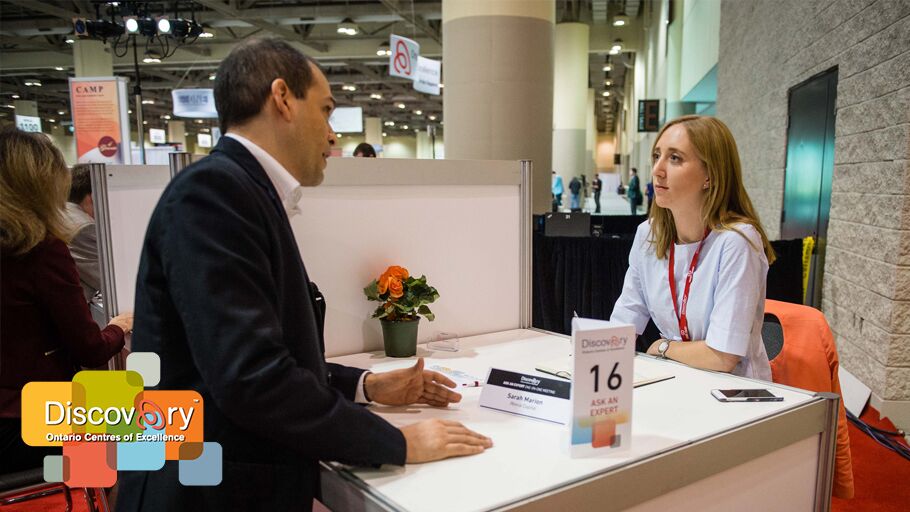 The CENGN-OCE Connection
OCE is no stranger to CENGN. With the announcement of the Next Generation Network Program (NGNP) in January, CENGN and OCE entered into a partnership to work on behalf of Ontario to expand the availability and scope of CENGN's services across the province. The NGNP will connect CENGN's infrastructure to innovation hubs across Ontario, allowing SMEs, start-ups and researchers unprecedented access to our state-of-the-art, multi-vendor, open-platform testbed and services to validate innovative products and solutions.
OCE Discovery is a fantastic opportunity for us to engage with the Ontario innovation community, display some of the validation projects we've been working on, and connect with other Canadian SMEs for potential projects. If you will be at OCE Discovery, come by the CENGN pavilion to talk with us about project opportunities, learn about past projects from one of our exhibiting companies, or to just say hello.
See you at OCE Discovery!
Want to set up a meeting with CENGN at OCE Discovery? Email us at services@cengn.ca
[cherry_button text="Other Events CENGN is Attending" url="https://www.cengn.ca/events/" style="default" centered="yes" fluid_position="right" icon_position="top" color="#828282″ min_width="80″ target="_self"]Board of Directors [/cherry_button]
CENGN updates, in your inbox.