---
Tech enthusiasts gathered together at OneEleven this week for CENGN's and the Linux Foundation's Ottawa Open Source Networking Meetup. Here, networking techies had the opportunity to listen to two captivating speakers and mingle with some of Ottawa's most innovative open source contributors and professionals, all over some complimentary food and drinks.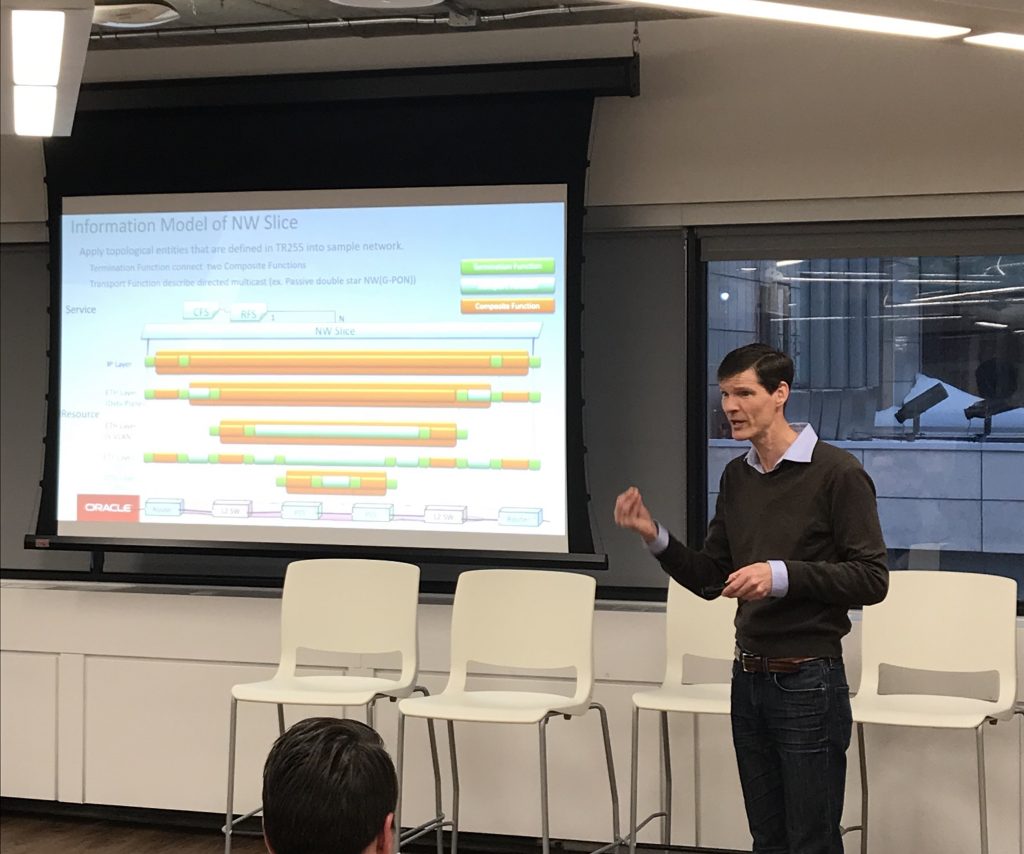 A Little Background on Open Source and The Linux Foundation
The topics at the event covered everything open source, with emphasis on the Linux Foundation's networking projects like DPDK, FD.io, ONAP, OpenDaylight, TungstenFabric, OPNFV, PNDA, and SNAS. In layman's terms, open source software is publicly accessible software that anyone can inspect, modify, and enhance. It promotes open exchange, collaboration, transparency, and community.
The Linux Foundation is an industry association that provides financial and intellectual resources, infrastructure, services, events, and training to support the creation of sustainable open source ecosystems. They act as a neutral organization to sustain long term communities as open source adoption grows. Currently, Linux is the largest open source software project in history, accepted by almost every industry.
The Meetup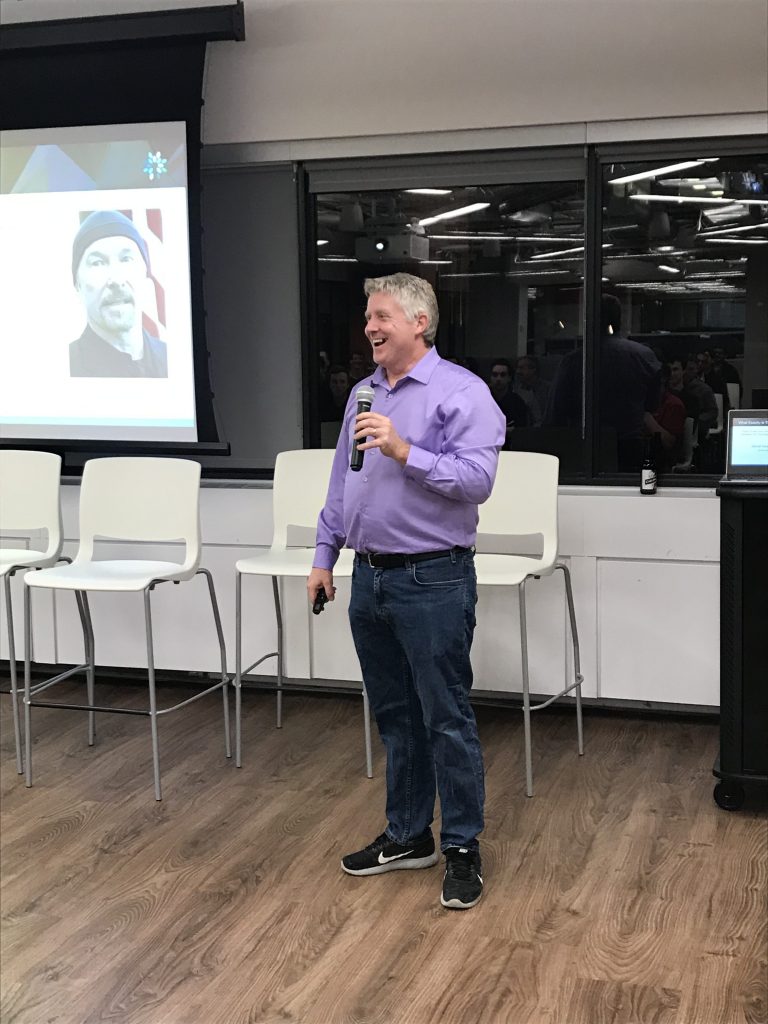 Due to Linux being the operating system of choice to support the Internet of Things, cloud computing, and big data, CENGN values collaborating with them on meetups to keep the community informed on the latest updates on these cutting edge technologies. At the meetup attendees were able to spend time networking with both advanced and young professionals to chat backgrounds and experiences in these types of tech.
After a great networking period over drinks and pizza, our first speaker Alex Bruce, member of the CTO team at Oracle and lead at TMForum, took the stage. Alex introduced the "Information Technology side" of virtual networking, and presented an overview of how TMForum supports ONAP, MEF, and a range of diverse applications spawned by the Internet of Things.
Mark Beierl who is a SW System Senior Principal Developer at Dell EMC, was our second presenter of the night. He covered his OPNFV Edge Cloud project and gave an update and overview on Edge initiatives. Both presentations provided great insight on the latest movement in open source technology and ended with great discussion as curious attendees asked questions and added their thoughts on the topics!
CENGN and the Community
It was great to see this meetup bringing people together, and it is important to CENGN to organize events like these so that the community can connect, stay up to date on Ontario's most innovative projects, and learn from top industry representatives. By pairing up with international companies, we continue to educate some of Canada's finest students and staff. This helps develop our country's talent pool in next generation networking and build a community that empowers each other's accomplishments. In the end, strengthening our community enables economic success through innovative competitiveness and improves Canada's position as a global tech leader.
A huge thank you to the Linux Foundation, OneEleven, and our two wonderful speakers for helping to make this event such a blast!
Missed the meetup? Don't worry, we regularly hold events like this! Click to register for our meetup group to stay connected and updated on future events. By registering, you will get full access to future meetup slide decks!
Check out our events page to see where you can connect with CENGN next!
CENGN updates, in your inbox.