---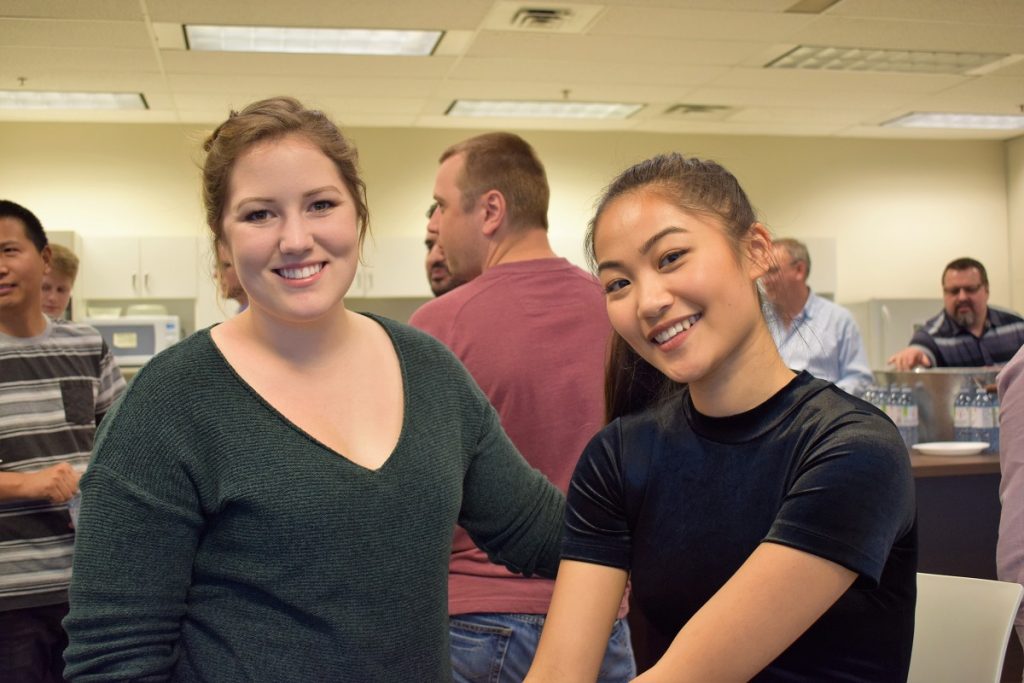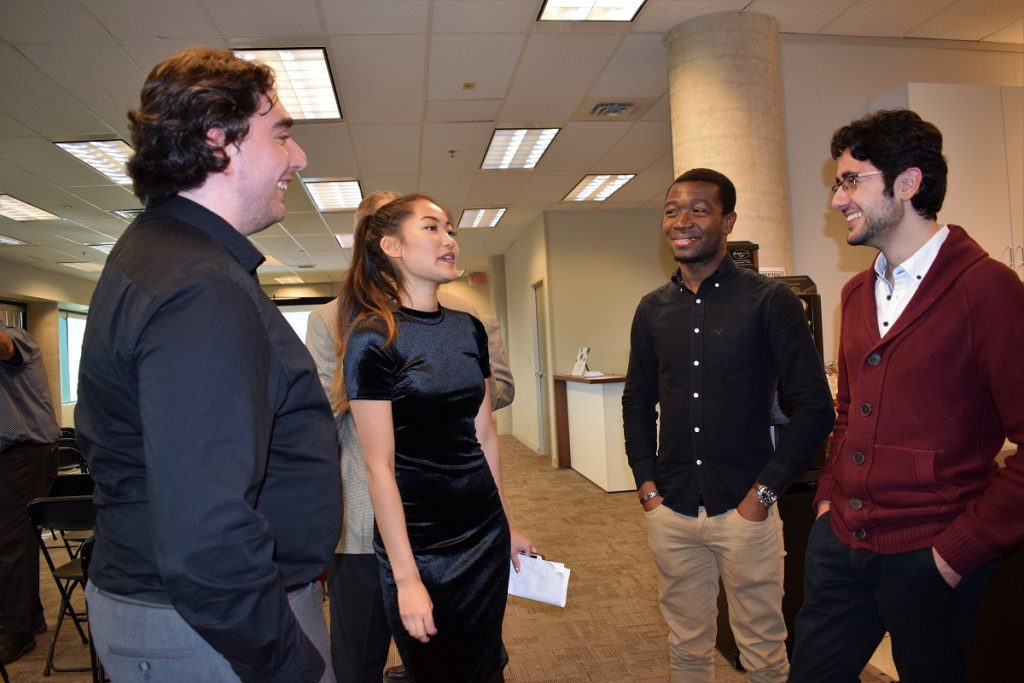 Here at CENGN, we hire over 40 students a year in product management, engineering, and marketing who join us for our 4-month co-op program. As part of our mission, we hope to strengthen students in NGN and ICT to ensure a blooming workforce for Canada's high-tech sector. We believe that students are integral to the innovation of ICT as the next generation of brilliant minds. By giving students the opportunities and experiences they need to confidently enter the workforce, we are pleased to be supporting a stronger and more dynamic Canadian economy.
This semester, our student marketing specialists have worked hard in creating unique collateral, organizing meetups, and showcasing our awesome projects with small and medium enterprise (SME) and members through blogs and success stories. Our team of student engineers have also demonstrated their problem solving and leadership by validating different products, working in the CENGN Infrastructure, and collaborating with members and SMEs in many of our project areas. We want this year's student team to know they have made a lasting impact during their time here at CENGN.
Today is bittersweet for everyone in the office. We've seen ten intelligent and talented students make such a positive impact on their peers, the CENGN team, and Ontario's ICT sector. Although we are sad to see them go, we're excited to see all the amazing things they will accomplish in their careers! Our best wishes go out to Andrea Cabral, Brett Miller, Pervenche Ake, Olivia Joerges, Caroline Wood, David Seccareccia, May Ning, and Andrew Lonardelli!
What to become a student at CENGN? Email student_hr@cengn.ca
To visit our Student and Academia webpage, click here!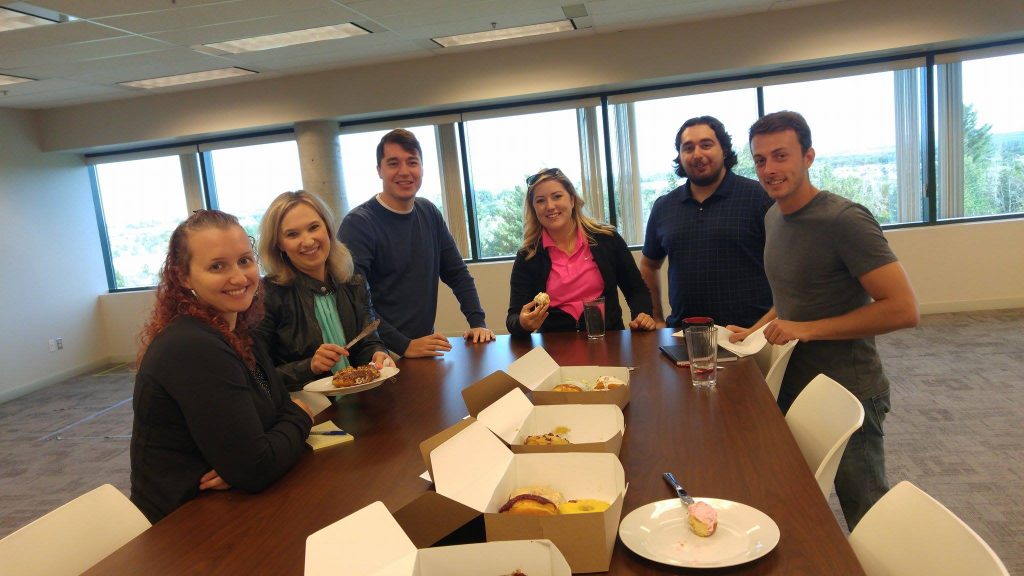 CENGN updates, in your inbox.