---
It's been a bittersweet week for us at CENGN as another student co-op term comes to an end.
In September, the CENGN team welcomed eight of Canada's most tech-savvy students from Carleton University, Dalhousie University, McMaster University, University of Ottawa, University of Victoria, Waterloo University, and York University. After an intense boot camp training program, each student dived right into their positions playing key roles in CENGN's Engineering, Project Management, Marketing, Finance and Administration departments.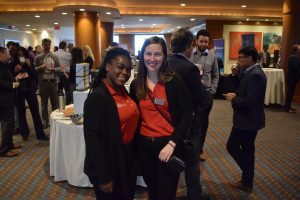 For our Marketing Specialist students, Akua Hughes and Natalie Jackson, the past 4 months have been nothing short of exciting. Amidst performing daily tasks like putting out website content, developing marketing collateral and handling social media, they helped the Marketing team to pull off several events including the 2017 CENGN Summit and a series of Open Source Networking meetups. Natalie and Akua are completing their term at CENGN with an expanded business network and a broad array of marketing skills which will set them apart in their future careers.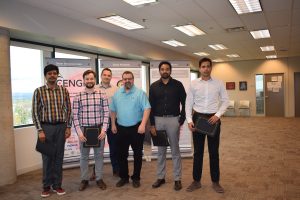 Likewise, our Cloud Services Engineering students, George Xavierand Siddharth Verma, have had a great run working in CENGN's multi-vendor Infrastructure on fascinating small and medium enterprise (SME) projects like Pilot Things, and Breqwatr Cloud Appliance. In our student spotlight, Cloud Infrastructure Engineering student, Sam Robillard, shares an overview of his time at CENGN as well as his experience learning about emerging technologies like OpenStack, Kubernetes, VPP, and Ligato. To check out the spotlight video, click here. One of the highlights for our engineering students was getting the chance to explore Canada's only OPNFV Pharos Lab through the CENGN Pharos LaaS Program. Each student received a certificate indicating their prowess in administering OpenStack using the OPNFV Pharos reference platform.
Our Fall 2017 students definitely have a lot to say about their time at CENGN. Here are a few quotes from our Executive Intern, Jaya Parimi, Finance Specialist Student, Zachary Brant, and Administration Specialist Student, Shinyae Yun:
"CENGN is an organization full of brilliant, hardworking, and collaborative individuals who were always happy to assist me in reaching my work goals. Working at CENGN has been very challenging yet extremely rewarding." – Jaya Parimi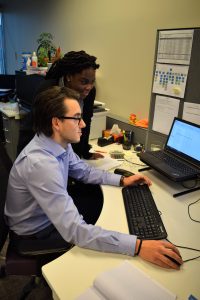 "I really enjoyed my term at CENGN. Being in a small Finance team allowed me to gain a very hands-on experience that will undoubtedly help propel my career. I also enjoyed the opportunity to work with like-minded ambitious students who are looking to make a difference in the fields of technology and business. I will definitely miss the various socials and meetups CENGN hosted" – Zachary Brant
"Working at CENGN as an Administration Specialist Student has been such a great learning experience for me. Not only have I gained insight into the operations of the company, but also, I've learnt a lot about myself and how to work with different people. Moreover, this work term has broadened my understanding of the telecommunications industry in Canada. I am very glad to have had the opportunity to learn from professionals such as my mentors at CENGN. Great people, Great company!" – Shinyae Yun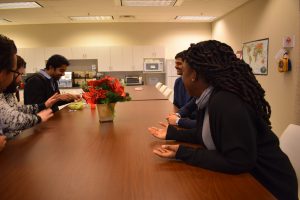 Each year, CENGN brings in over 40 students for an intensive 4-month co-op term. This is a core part of our mission to speed up growth within the ICT industry by expanding the pool of skilled workers. In collaboration with our members and academic partners, CENGN provides training and networking opportunities for Canada's next generation of innovators. By equipping students with the skills they need to enter and thrive in the workforce, we are building the foundation for a more robust Canadian talent pool and economy.
We couldn't be more proud of our Fall students for the mark they've left in our organization. We wish them the very best as they head back to school, and can't wait to see them succeed in their future careers.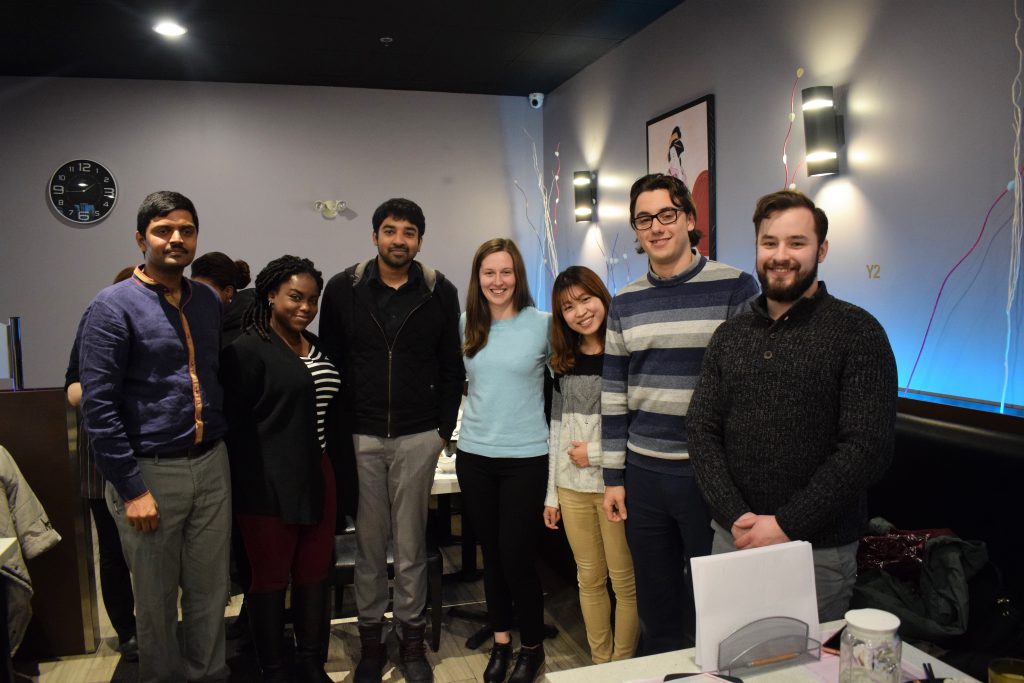 Want to become a student at CENGN? Email student_hr@cengn.ca.
To find out more about our student programs and how to apply, check out our Academia & Students page!
CENGN updates, in your inbox.