---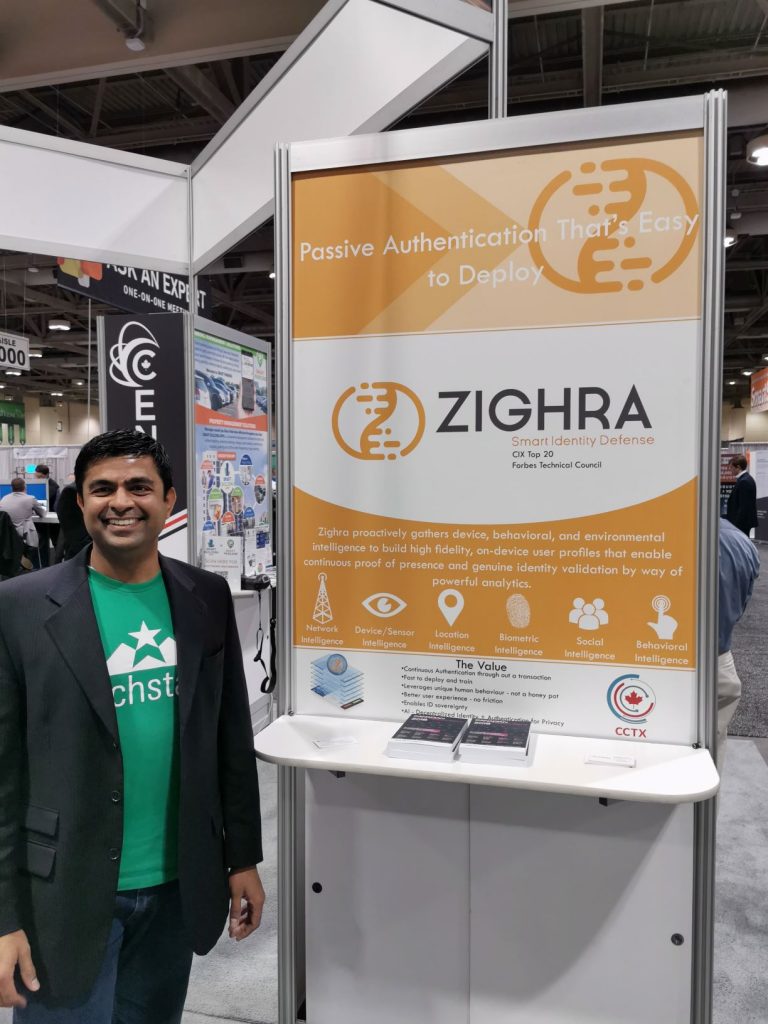 Earlier this week, over 3,600 innovators gathered in Toronto for OCE Discovery, Canada's leading innovation-to-commercialization conference! The event was a collaborative space for industry, academia, government, and investment leaders to network and showcase leading-edge tech, practices, and research from a variety of sectors like health, manufacturing, digital media and clean tech.
For the past few weeks, CENGN has had exciting things under wrap for this event. We've been working hard with some of our small and medium business customers to set up showcases on the groundbreaking projects and proof-of-concepts they have completed with us. CybernetIQ, ITmanager.net, Leonovus, Smart Building Apps, WeTraq, and Zighra all joined us in Toronto to show off their riveting IoT, network application, and security solutions. Through the CENGN exhibit, these companies got brand exposure to the Ontario ecosystem that was present at the event.
It was also a pleasure to see these companies become CENGN champions, providing a live testimony for people looking to apply to do a project with CENGN. Our projects are for any networking company with products and solutions in network transport, security, mobile networks, SDN/NFV/SD-WAN, network applications, IoT, and data centre and cloud. Each company that carries out a project receives technical support from our solutions team who collaborate to understand their business needs, products, and challenges, and design a project to help the company leverage the CENGN infrastructure to validate their technology and overcome these barriers.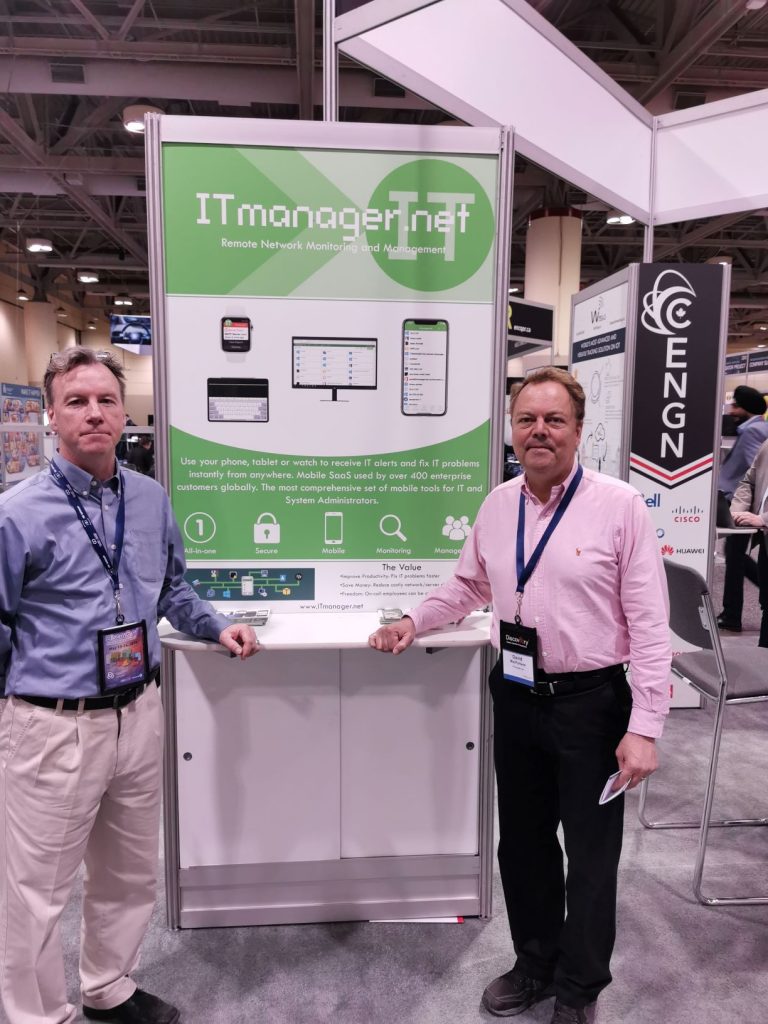 Interested in completing a project with CENGN? Click here to reach out to us!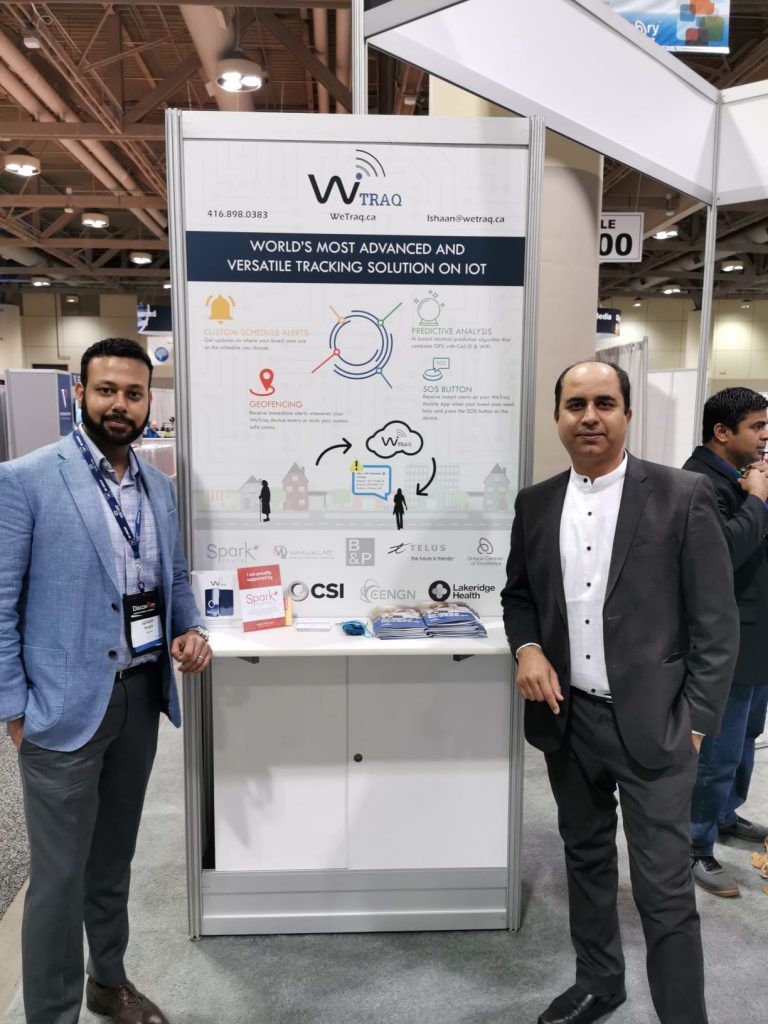 When CENGN wasn't holding down the fort at our exhibition, we made sure to make our way over to the theater to learn and participate in the keynote speaker discussions. The first keynote speaker to kick off OCE Discovery was Head of Innovation and Creativity from Walt Disney. His presentation ignited discussions on the steps and strategies that can be used to create an innovative culture in the workplace that ensures all team members feel empowered to take creative risks and bring their ideas to action.
Other renowned speakers took the stage during the event, sharing knowledge and sparking conversations on hot tech topics including how 5G is driving transformation, the challenges and obstacles humans face exploring space, and how both small and large companies should plan for and develop AI capability. Connecting to CENGN's new programs, the event also included discussions on smart mining, and how technology is improving safety, productivity, and environmental performance in this sector.
In between the exhibits and the speakers were events that appealed to every type of attendee regardless of what stage of education or career they were in! In the "Meet an Investor" zone, tech veterans from a range of backgrounds met with individuals to give advice and mentorship in their areas of interest. Business to Business (B2B) and Business-to-Government (B2G) zones provided a space for growing Canadian companies to showcase and pitch their innovative products and solutions to large companies and government representatives.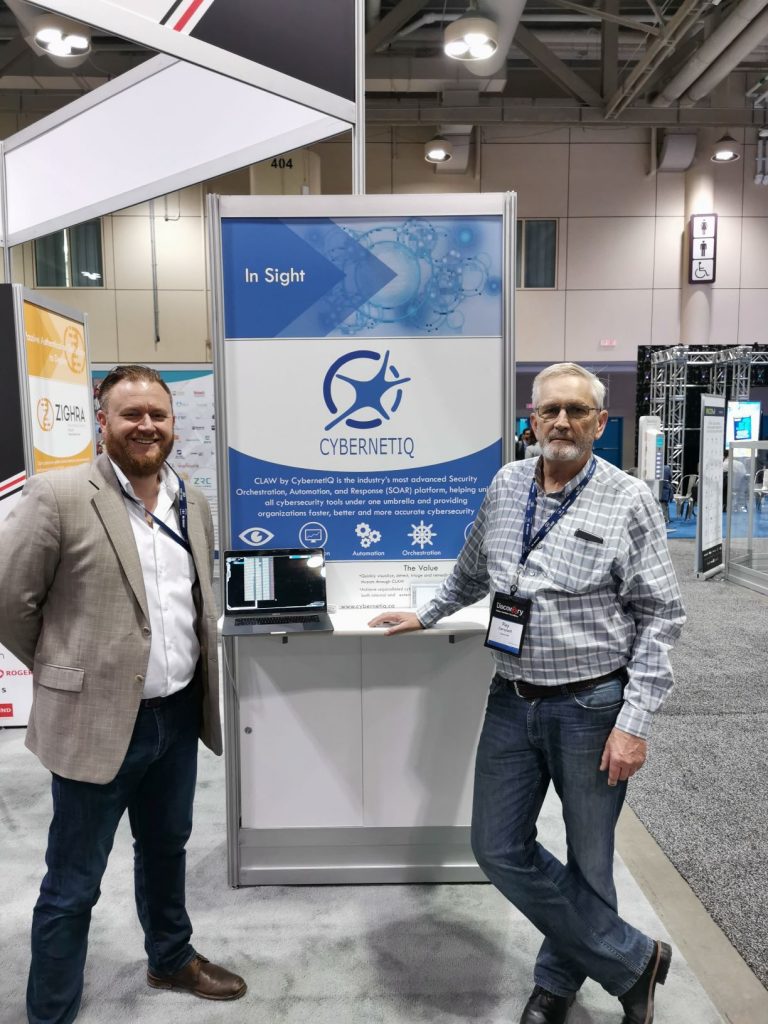 It is important to CENGN to participate in the various aspects of events like this. We want to continue collaborating and exchanging knowledge with the Canadian tech community to help us better understand the commercialization barriers facing businesses and how we can help them overcome these challenges. By doing so, we can create a more innovative a tech strong economy in Canada, assisting our country's growth in the Information and Technology (ICT) sector.
Keep up with where CENGN will be next by checking out our events page!
CENGN updates, in your inbox.