---
Winter has arrived full-force in Ottawa, and along with it some incredible new additions to the CENGN team: our Winter 2018 Co-op students!
Braving the blistering Ottawa chill, a total of six intern students arrived bright and early on Monday morning to be warmly received by the CENGN staff. We're excited to be welcoming students from Algonquin College, McMaster University, University of Guelph, University of Victoria, University of Waterloo, and Willis College. These students will be working alongside CENGN's Engineering, Program and Product Management, Finance, Marketing, and Administration teams to learn relevant skills within each department.
Our Engineering students will learn about current, top-of-the-line cloud technologies such as Openstack, Docker, and Kubernetes. Additionally, they will undergo powerful and extensive Software Defined Networking (SDN) and network functions virtualization (NFV) training, where they will be exposed to OpenStack development via our OPNFV Community Pharos Lab Infrastructure. These new technical skills should be assets to our engineering interns both now and into the future, along with the general professional and collaborative skills that they will pick up along the way.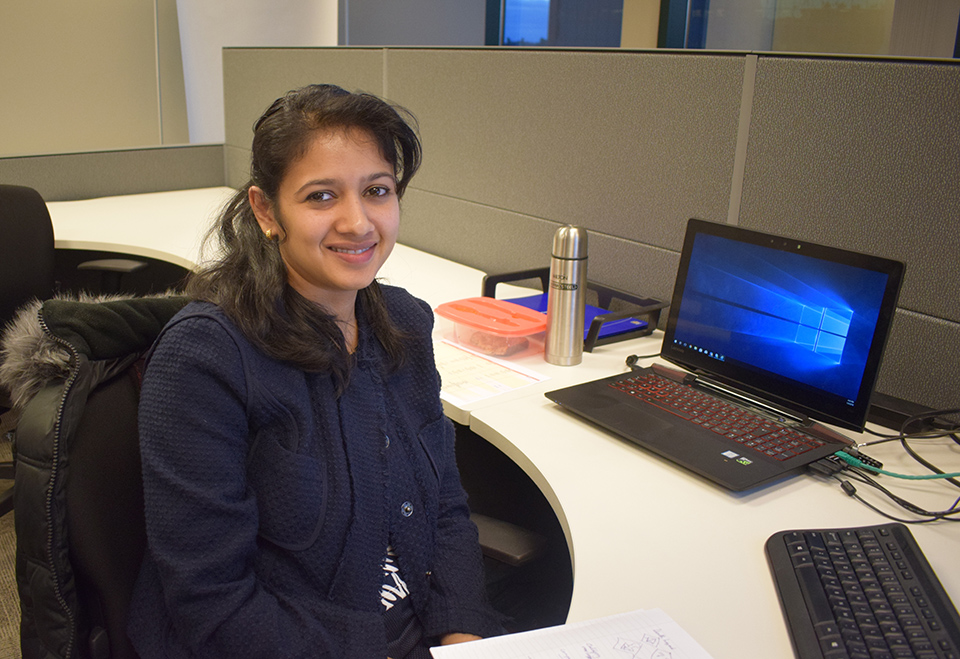 On a yearly basis, CENGN, in cooperation with its academic partners, accepts over 40 students under its wing with the intention of nurturing budding talents that will one day run the ICT industry. Beyond the benefits of having access to our state of the art CENGN Infrastructure, the interns will be introduced to our robust network ecosystem, including the world's largest ICT Multinationals, Canadian small and medium enterprises (SMEs), industry associates, and government bodies. By providing opportunities to see the major players in the next generation of networking (NGN), CENGN aims to give these young professionals an immersive and educational experience that will have a lasting effect on their careers. Following their co-op terms, the students will have gained a valuable understanding of Canada's NGN industry, along with applicable skills in their fields of work. These students will be encouraged to forge their own paths within the CENGN community, giving them the chance to explore areas of interest under the helpful guidance of industry professionals.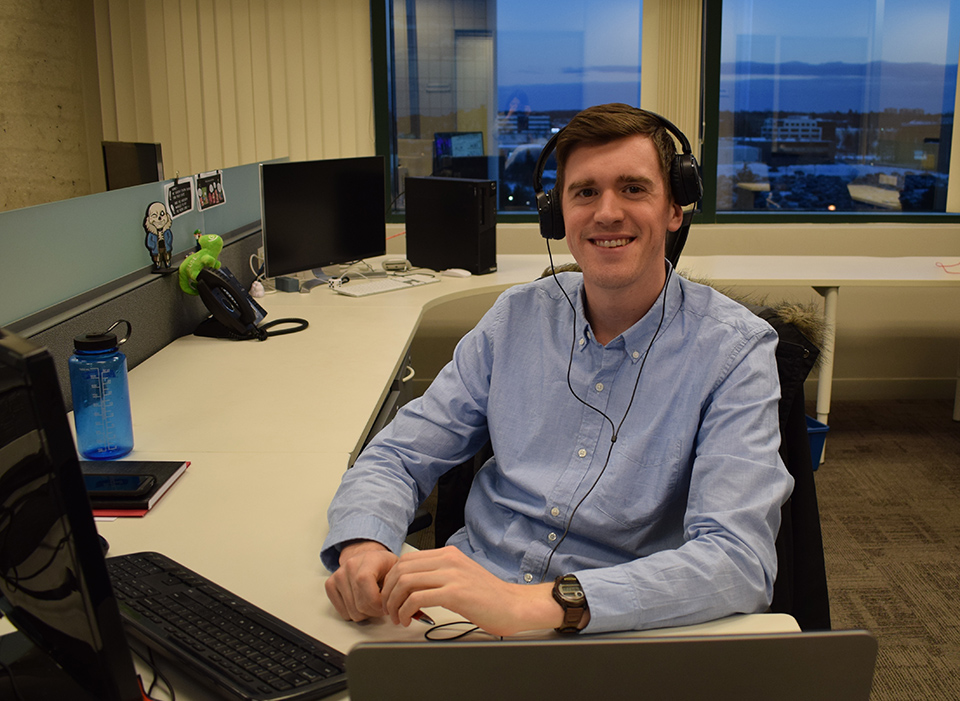 To kick things off, the students are given a comprehensive boot camp program. During the boot camp, each department of CENGN's staff provides presentations and live demonstrations on CENGN's technology, services, major objectives, and office environment. The students also take part in self introductions and are given opportunities to get to know one another throughout the process. By engaging the students in this 3-week course, it is our hope that we can illustrate our mission and operations while simultaneously facilitating a fluid transition for the students into the CENGN work space.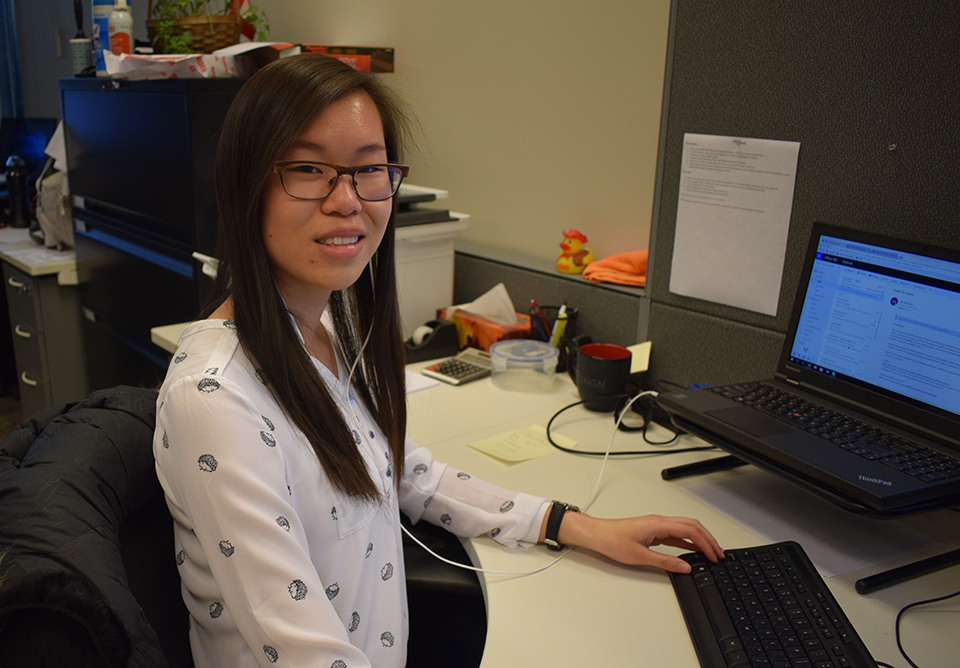 Following the first week of boot camp, students in the Marketing, Finance, and Administration sectors of CENGN go on to put all their new knowledge to use; they are ready to fully engage themselves within the CENGN community and work. The Engineering and Product Management Students, however, will continue their boot camp for another 2 weeks, where they will be trained in Linux Foundation projects, Networking, and Python.
At CENGN, Co-op students are not coffee-runners; they are pushed to strive for and meet their very own personalized learning goals under the mentorship of CENGN's highly qualified team. This work term holds for them ample opportunity to hone their desired skills and explore new, industry-applicable ones too. With an events and project-packed term awaiting them, our Co-op students are both eager and prepared to expand their horizons, and CENGN is proud to take on this new array of young talents.
Are you a student interested in applying for a co-op, internship, or summer job at CENGN from May to August? Click the button below to see what positions we are hiring for:
[cherry_button text="Student Opportunities" url="https://www.cengn.ca/service-view/academia-students/" style="default" icon_position="top" bg_color="#ffffff" color="#000000″ min_width="80″ target="_self"]Board of Directors [/cherry_button]
CENGN updates, in your inbox.