---
2018 has been an incredibly successful year for CENGN. By working with our members, partners, funders, and the entire Canadian technology sector, we have accomplished so much and we wanted to look back at all the amazing things we've done this past year. Here are the top highlights of 2018!
Helping Canadian Businesses Succeed
CENGN completed over 30 commercialization projects in 2018 and played an crucial role in the growth of many Canadian companies. We've been keeping very busy helping small and medium-sized enterprises (SMEs) overcome commercialization barriers and solidify Canada's leadership in next generation networking. CENGN Projects come in all different project areas; SDN/NFV/SD-WAN, Internet of Things (IoT), Data Centre and Cloud, Security, Mobile Networks, Network Transport, Network Applications. Click the picture below to view 2018's projects and the amazing companies that leveraged our services!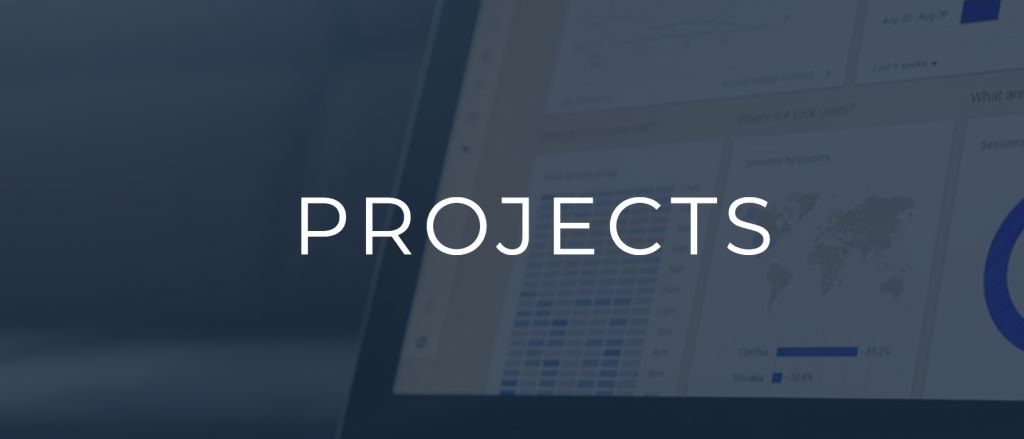 Building up the Next Generation of Talent
Developing the talent pool that will further Canada's ICT industry is integral to CENGN's mission. This past year we've hosted various training sessions, including multiple Docker & Kubernetes Workshops, ensuring that there is a steady supply of highly qualified professionals in the networking industry. Going forward, we're also scaling up our training offerings with the launch of CENGN Academy. To register for our next training session click the image below: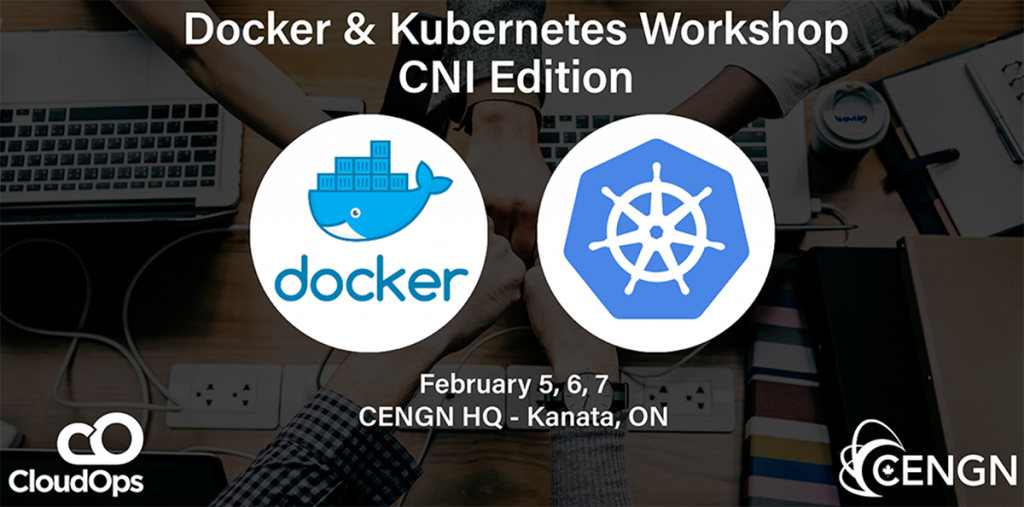 Giving Real World Experience to Students
Our student program is a big part of what we do here at CENGN. This past year we introduced the Cloud Administration and Networking Certification (CANC) Program, offering a training course on operating an OpenStack cloud using Linux Foundation projects. We've also had the pleasure of working with a ton of great students, 36 to be exact! Each of these students is leaving with hands-on work experience in our cutting edge technological company, a short four months that will be sure to give them a jump start in their career. It is clear that these young professionals are already making waves as many of the student interns are going on to positions in our member companies like Nokia, Juniper Networks, Wind River, and more. We love putting our students and their achievements on display to our business ecosystem, check out what some of our past students have to say about their experience by checking out some of our student spotlights. This year, we also introduced a new award for CENGN's student of the year. This year's winner was Sam Robillard. Check out his acceptance video below:
Bringing Together the Canadian ICT Community
Our third annual summit was a huge success with over 300 attendees. This year, we focused on the theme Prosperity Through Connectivity, exploring how all organizations across Canada's various industry sectors can benefit from network technology. The CENGN Summit has come into its own as the premier event for industry leaders and policy makers to discuss the greatest issues and opportunities facing Canada in the ICT sector. With keynote speakers and panel representatives from Canada's most influential multinationals, as well as a innovation pitch showcasing the countries most impressive and high growth SMEs, CENGN Summit was an event not to be missed! For a taste of the event, we've embedded a recording of CENGN CEO, JC Fahmy's opening keynote address. Click on the video below to see how JC sets the stage for the day of technical discussion and Canadian innovation economy strategy:
The Technical Stuff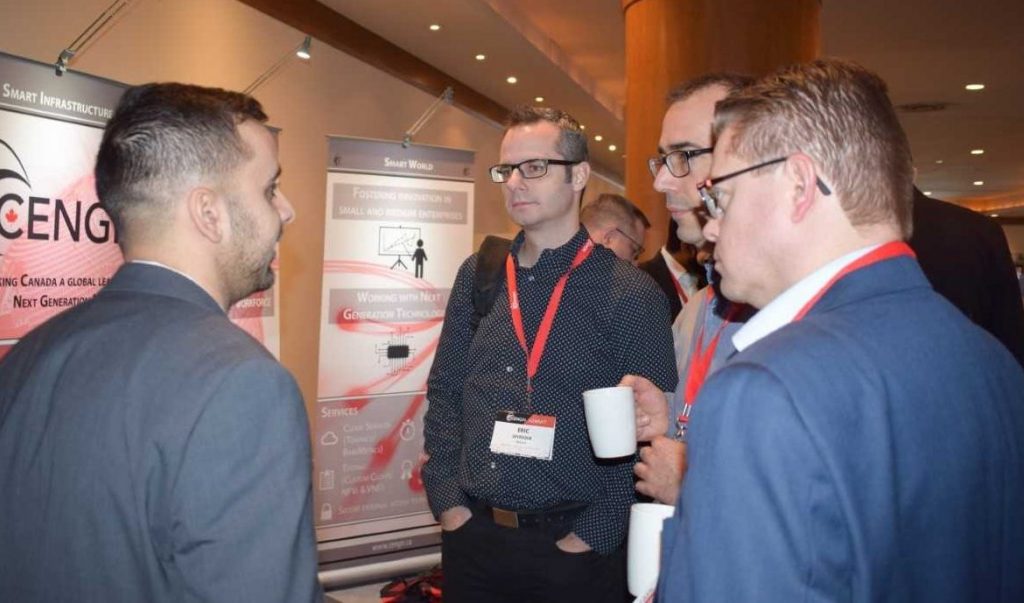 It's always exciting to see the great work being done at CENGN. From deploying Tungsten Fabric in a Kubernetes environment to leveraging route reflectors for a K8 multi-cluster environment we love seeing our engineers showcase their many accomplishments, and so does the technology community. This past year we joined The Linux Foundation as an associate member and the Cloud Native Computing Foundation as a non-profit member. These partnerships will allow us to improve our service offerings for Canadian businesses looking to validate their solutions on the latest technology. We also teamed up with our member, Wind River, for the creation of public repository for StarlingX cloud infrastructure software. Together, Wind River and CENGN are collaborating with the community to deliver the mirror service to all StarlingX users.
Interested in working on CENGN's commercial grade infrastructure to help solidify Canada's growing leadership in Next Generation Networking? Click here to visit our career page!
Getting Involved with the Global ICT Community
We've had so much fun attending and hosting some great events this past year! These events are a great way to get involved and work together to contribute to a thriving innovation ecosystem. Here's a few highlights from the year to check out: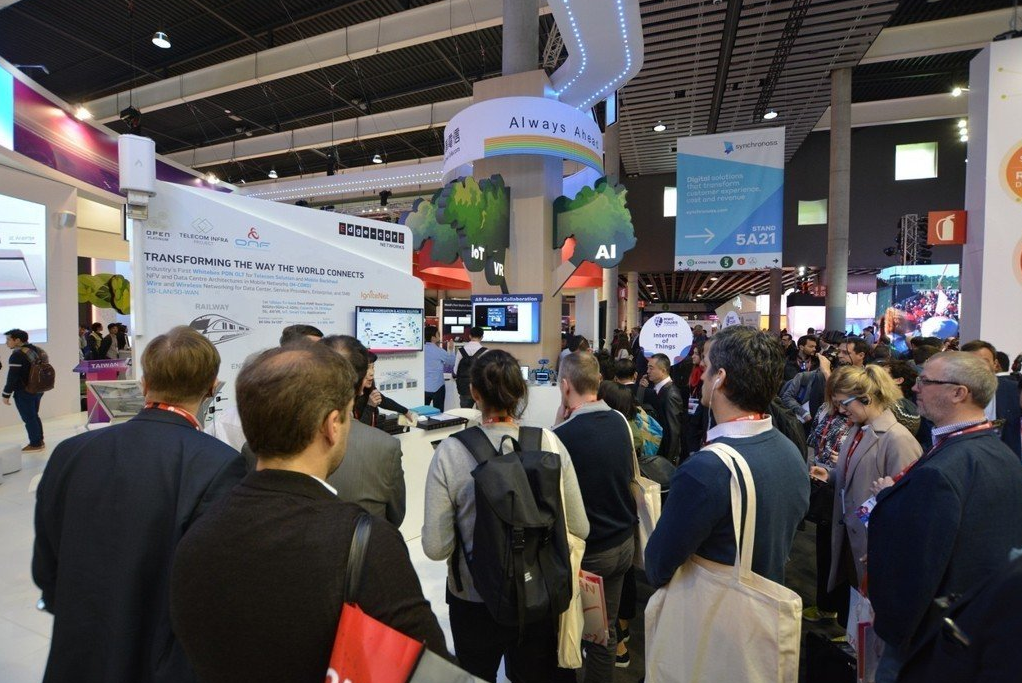 Mobile World Congress (Barcelona)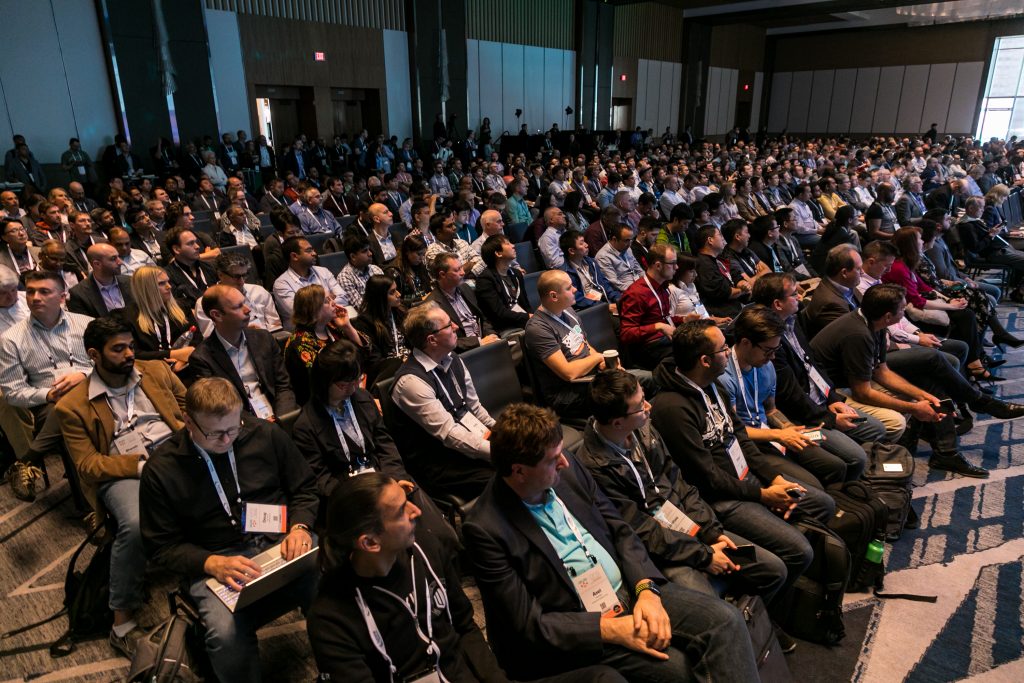 Open Networking Summit North America (Los Angeles)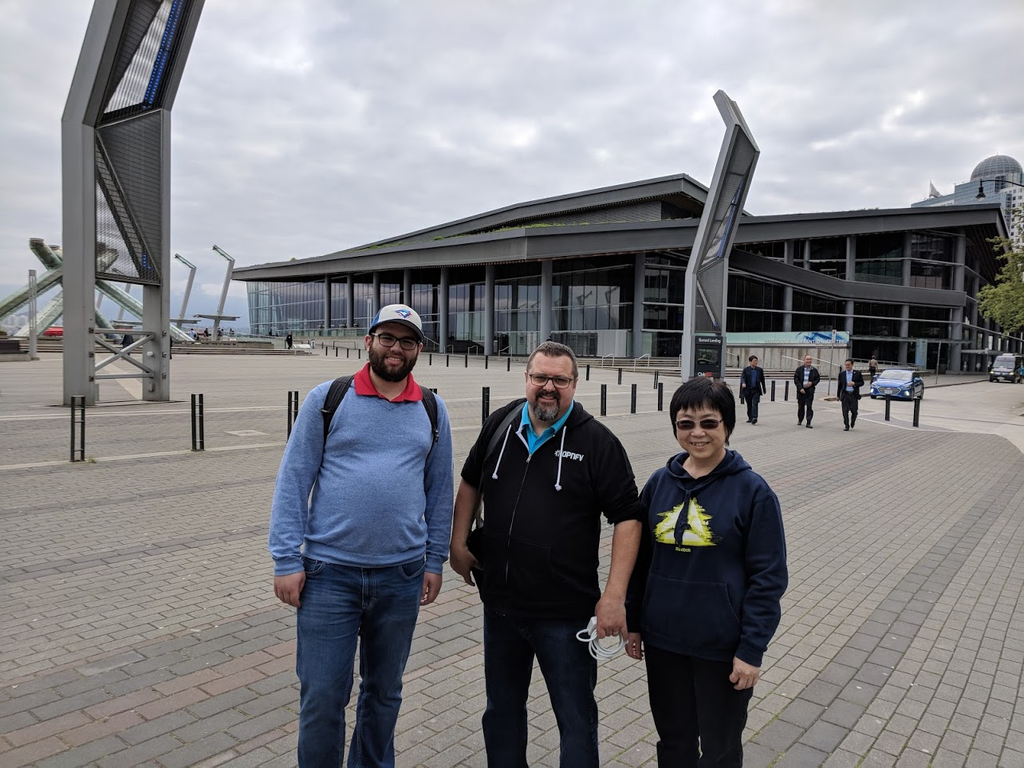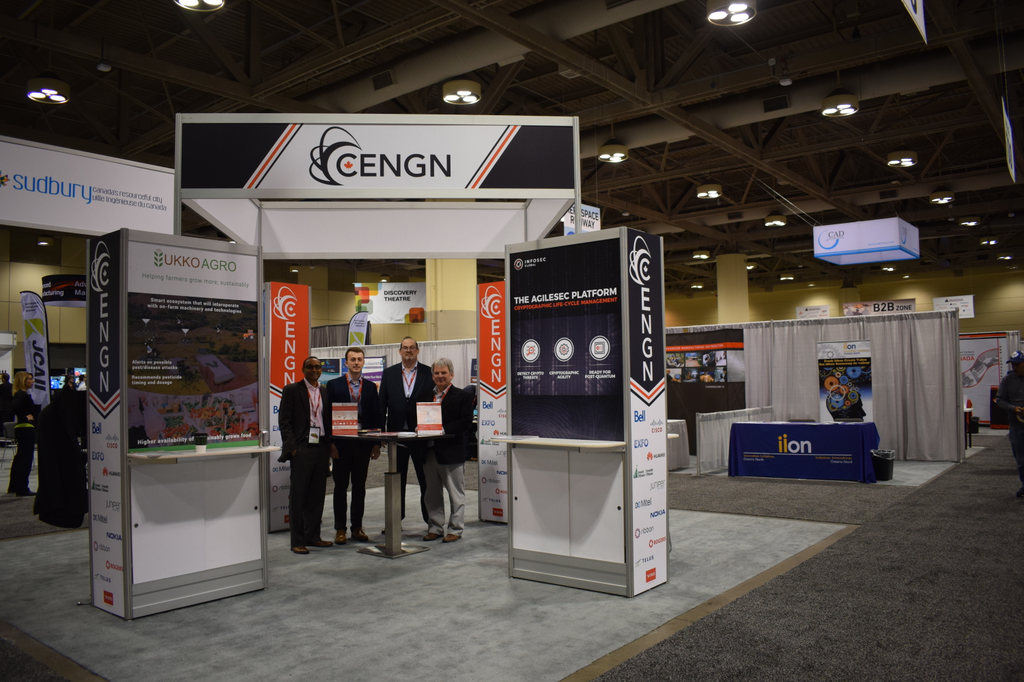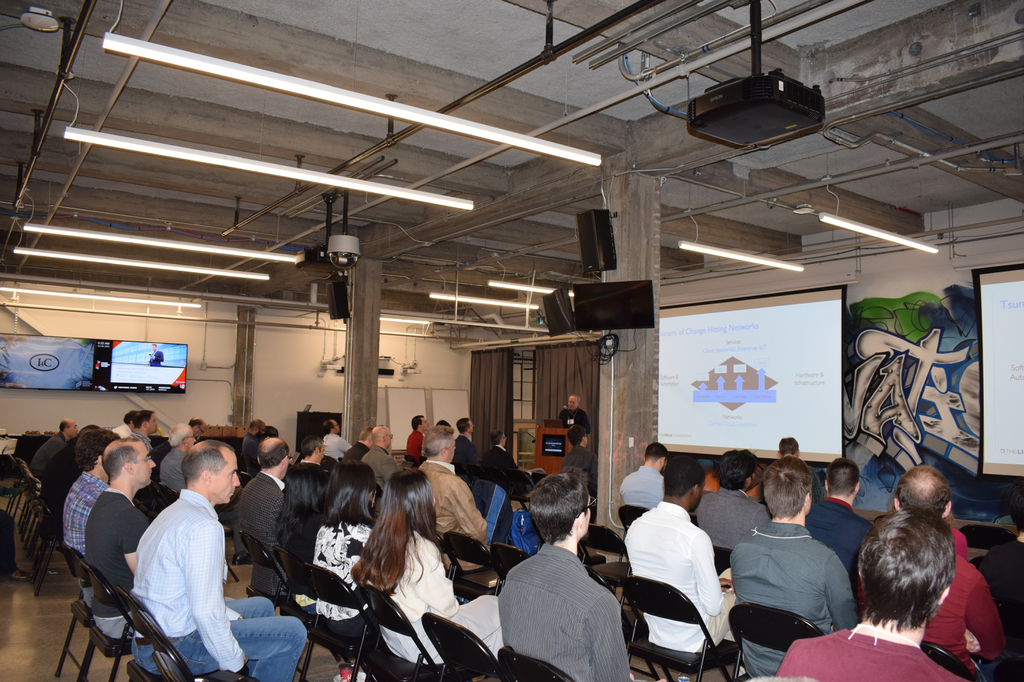 CENGN also runs Ottawa Open Source Meetups in partnership with OpenStack and the Linux Foundation. These meetups are free events with ample networking time, designed to allow the local community to come together over pizza to discuss the latest in open source technology. These are great events for those that are technically minded at any skill level to become involved in the ICT community. Check out our Open Source Networking and OpenStack Meetups to learn what they're about and how you can register to take part!
You can get a sneak peek at where CENGN will be in the upcoming months on our event calendar. Come meet us there!
A Shout-Out to Our Supporters
Last but not least, we would not be able to succeed in our mission of advancing Canada's position as a leader in next generation networking without the support of our ecosystem, including our founders NCE and OCE, as well as our members.
CENGN has had an incredible year and we can't wait to continue the success in 2019. We know that together we will be able to further strengthen our economy and facilitate the growth of the ICT sector in Canada. We have a lot planned for the current year and have ways for everyone to get involved with the CENGN mission! Keep in touch with all the goings on at CENGN by regularly checking our website and clicking the button below to sign up for our newsletter.
CENGN updates, in your inbox.